Article

Bill C-14 (Euthanasia) Postmortem
June 21, 2016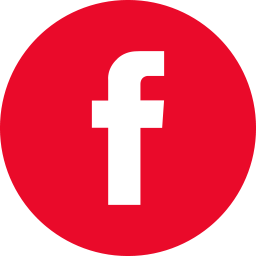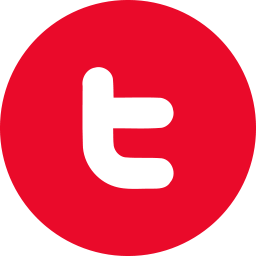 Post-mortem: examination, or autopsy, an examination of a corpse in order to determine cause of death.
Postmortem documentation: a technical analysis of a finished project.
On June 17, Bill C-14 became law, formally legalizing euthanasia and assisted suicide. The Euthanasia Prevention Coalition has called Canada's law the most wide-open in the world and even worse than Belgium's law.
This is a legitimate time to mourn and to be concerned about the future of our nation, which is quickly abandoning its Judeo-Christian foundations. But it is also a time to reflect on the past two years and analyze how we, the ARPA team and the Reformed church community, responded to this push for state-endorsed killing.
Although this work was done in sin and weakness, we are thankful that we responded to this push for euthanasia with a strong and organized witness to life, and to the Giver of life. Although Canada has made a tragic choice, it did so in full knowledge of the consequences and in the face of a much better alternative. In light of our calling as watchmen (Ezekiel 33), we faithfully warned this nation so that the blood of the slain is not on our hands.
Grassroots Action – Parliament heard a principled message from many of our readers and supporters:
Prayer: The church prayed, hearts were softened, and God's people understood their calling to witness to the truth and love our vulnerable neighbours;
Action-Oriented Publications: We printed and distributed over 13,000 policy reports, along with calls for our grassroots to use these to meet with and phone/write their MPs. We also distributed about 7,000 interactive slider cards which depict what happens when the right to life is subjectively applied. Many of these cards were customized with personal messages and then mailed to MPs in the past year.
Videos: Our video updates on this issue have received over 100,000 views in the past few months alone.
EasyMail: Over 2,700 custom EasyMail letters were sent to MPs and Senators on C-14 in recent months, many of which were copied to other relevant MPs and Senators. Many Parliamentarians heard the truth dozens of times.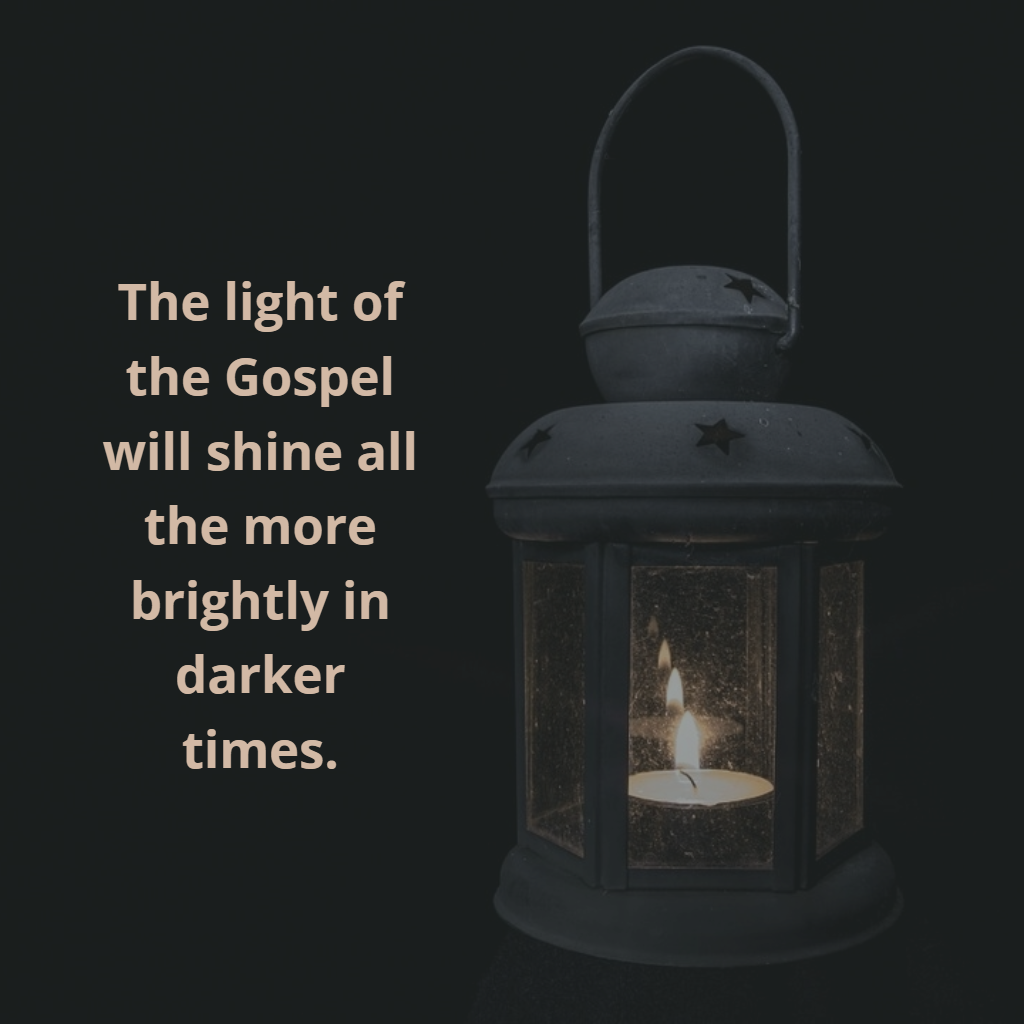 Truthful Testimony – our message to our leaders and our society consistently affirmed the sixth commandment and the value of all human life. Focussing just on the past two years, our witness included:
Supreme Court of Canada intervention: We argued before the Supreme Court why the right to life has to apply to every human being.
2015 Parliament: We published a policy report soon after the Supreme Court's euthanasia decision was released and sent the report to every MP and Senator. We also published a comprehensive legal analysis which proved that Parliament can continue to prohibit euthanasia and outlined how to do it. This legal analysis was sent to every MP and Senator, as well as most of the candidates running for office in the 2015 federal election. We also met face-to-face with MPs and the Justice Minister's key staff on the issue.
Presentations:We presented to the federal panel that was tasked with making recommendations for a new euthanasia law. This message was amplified by hundreds of our readers who made their own submissions to this panel. We made written submissions to the Canadian provincial-territorial panel on euthanasia as well. More recently, we presented before the Justice Committee on C-14 with two exceptional men (James Schutten and Pieter Harsevoort), giving a touching picture of how C-14 undermines the value and protection of Canadians with severe disabilities.
New Parliament: We met face-to-face with dozens of MPs and Senators, urging them to uphold life and consider our legal analysis as an appropriate alternative to legalizing euthanasia. Because of this, ARPA had the most lobby meetings of any lobby organization in Canada in December of 2015.
Mainstream media: Our articles were published multiple times in the Vancouver Sun, the Province, and the National Post, and our reaction to and analysis of the Supreme Court's euthanasia decision was published in dozens of papers across the country.
The simple message of the intrinsic value of human life was a contrast to the ever-changing and confusing narrative coming from those who wanted to legalize euthanasia. What we warned about – the slippery slope that logically occurs when some lives are deemed to be not worth living – was happening before the law even passed.
By God's grace, this work bore fruit. Not only did these efforts bear witness to the truth, this witness helped mitigate the evil that was being endorsed by so many Canadians, including from within Parliament.
When introduced, Bill C-14 was not as radical as was recommended by the special Parliamentary committee that was tasked with creating the new legislation. For example, C-14 did not include euthanasia for children, or for those suffering from psychological conditions.
C-14 did not become more radical as it went through Parliament, even though there were some very vocal and strong forces pushing to widen the law and even though the Senate pushed hard to radicalize it. The Justice Minister held the line and refused to compromise further. In fact, in the last week of the show-down between the House of Commons and the Senate, the Justice Minister sent a message to the Senate that affirmed ARPA's legal analysis – namely, that Parliament did not have to abide by the Supreme Court's decision. We don't know what role our legal analysis played, but she affirmed a few of our key points. Although we would have been delighted if she went further and concluded that Parliament should still prohibit all euthanasia, the fact that she pushed back against making the law more radical was an encouraging step.
This work was done in weakness and sin. There were times when we did not present as principled a perspective as we could have, or when we did not put in the effort we could have to make our society aware of the evils of euthanasia. We also did not respond to the many lies and deceptions that were advanced. In short, although there were good intentions, this effort was itself weak and limited.
We are thankful for the redeeming work of Jesus Christ, who also covers these weaknesses, and we rejoice in the comfort that God is the one ultimately in control. He is using even the passage of Bill C-14 to advance His kingdom and glory.
Looking forward, the church will have even more opportunities to fulfill the greatest commandment – loving God, and loving our neighbour. The light of the Gospel will shine all the more brightly in darker times. Let us go forward holding that light high.