Article

New Ontario bill would make participation in euthanasia voluntary
Take Action: Send an EasyMail letter to share your concerns with your MPP
A new private member's bill in Ontario, Bill 129, would allow doctors and nurses to refuse to participate in "medical assistance in dying".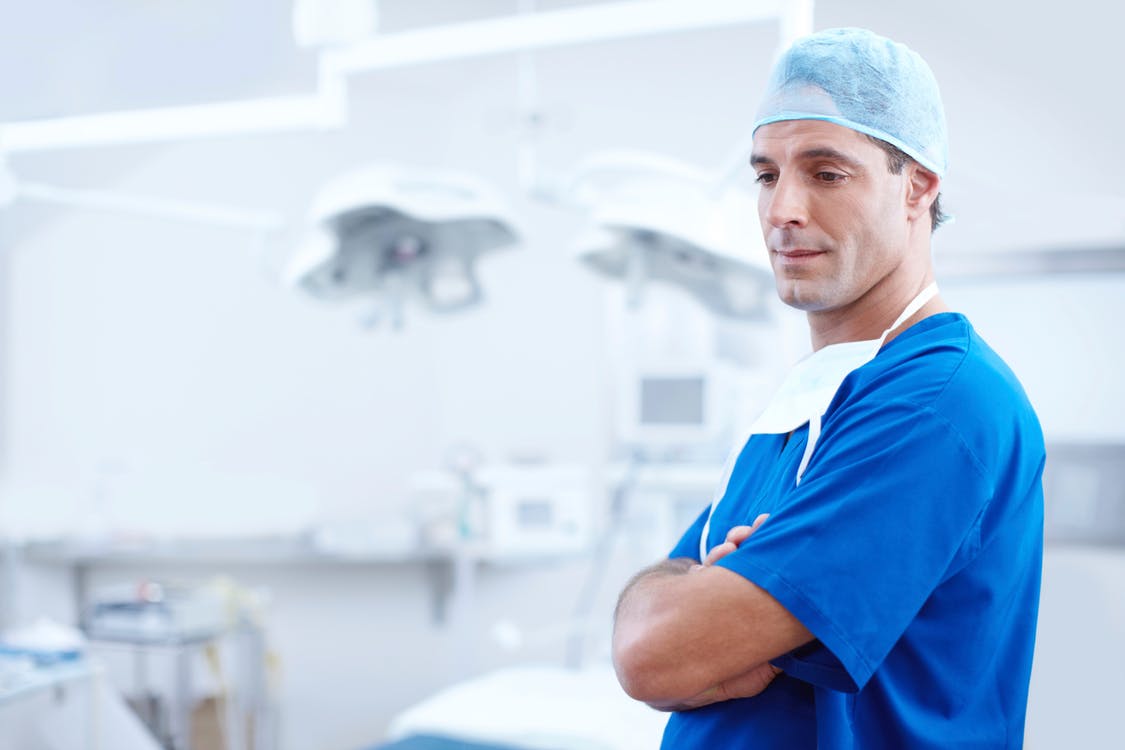 Progressive Conservative MPP Jeff Yurek tabled Bill 129 earlier this week. The bill would amend the Regulated Health Professions Act to protect all regulated health professionals against civil, administrative, disciplinary, employment, credentialing, or other penalties for refusing toparticipate, directly or indirectly, in MAID.
The bill makes it clear that medical professionals will not have to refer patients for MAID, since referral is considered participation. Simply providing information "about services that can provide access to medical assistance in dying" – telling patients about a government operated central referral system seems to be in mind here – is not considered participation under Bill 129.
The Regulated Health Professions Act does not directly require participation in MAID, direct or indirect. Rather, the professional colleges that have authority to regulate the health professions require effective referral (referral to a known provider) through their policies. The College of Physicians and Surgeons of Ontario (CPSO) has had an effective referral policy in place for years, a policy which is currently being challenged in court by a coalition of organizations and physicians for conscience rights.
Bill 129 does not provide conscience protection for refusal to participate, directly or indirectly, in providing abortions, prescribing abortifacients, or other unethical practices. Should Bill 129 pass, it would not address all the problems that the coalition challenging the CPSO are concerned about. Bill 129 only addresses MAID. If, conversely, the coalition succeeds in its legal case, it might make Bill 129 unnecessary, though it would still be good to get protection against participation in MAID "on the books".
Since both euthanasia and abortion are contrary to the Hippocratic oath and many health professionals strongly object to both for ethical reasons, it makes sense to broaden this bill to protect against participation abortion as well. Other controversial practices, now covered by public health insurance, such as abortifacients, cross-hormone treatments, and sex change surgery, should also be included. Medical professionals are not slaves of the state. They should not have to participate in whatever "medical services" the state decides to fund regardless of their ethical convictions on such matters.

Please send this EasyMail to your MPP, urging them to support Jeff Yurek's Bill 129 and do more to protect freedom of conscience in health care.