Article

Press Release: Blocking Ontario Abortion Stats Blocks Proper Health Policy Research
February 1, 2017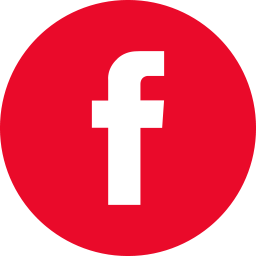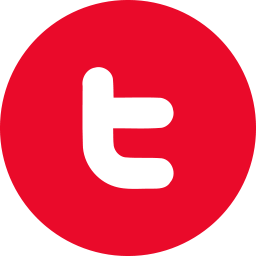 For immediate release from the Association for Reformed Political Action (ARPA) Canada
February 1, 2017
BLOCKING ONTARIO ABORTION STATS BLOCKS PROPER HEALTH POLICY RESEARCH
OTTAWA – The Ontario government is forced to answer for their censorship of abortion statistics today. The Association for Reformed Political Action (ARPA) Canada, together with blogger Patricia Maloney, will argue in the Ontario Superior Court today that the censorship of abortion statistics is an infringement of freedom of expression, including freedom of the press, and that the censorship is unreasonable and unjustified.
Ontario is the only province that has this kind of statistical censorship. Even Quebec, the most socially liberal province in Canada, doesn't shield its citizens from knowing the facts about abortion. ARPA Canada's Director of Law and Policy André Schutten notes, "Clearly, open reporting of abortion statistics can co-exist with taxpayer-funded abortion on demand. How can Ontario justify dropping the cone of silence on anonymous statistics regarding a procedure legally performed on the public dime?"
Schutten explained the rational for the constitutional challenge.  "Our organization is devoted to promoting grassroots political action. We strive to give citizens the tools they need to become politically engaged so they can be a voice for truth, justice, freedom, and human rights. But to do that properly, we need accurate information."
Ontario's censorship affects, among other things, proper health policy research. For example, an April 2016 Canadian Press story noted a troubling trend of skewed boy-girl birth ratios. Marcelo Urquia, who conducted a study on the skewed birth ratios for the Canadian Medical Association Journal, is quoted as saying, "The CMAJ paper suggests that a large part of these missing girls are probably due to induced abortions, but we don't know really exactly what is the number." Why is Ontario's government hiding stats that could help health researchers?
Even Ontario's Health Minister Eric Hoskins is reportedly disturbed by the findings. But without access to the data in government hands, the press, non-governmental organizations and others cannot meaningfully contribute to this important conversation.
In 2010, the Ontario Legislature passed the Broader Public Accountability Act which, ironically, included a clause to amend the Freedom of Information and Protection of Privacy Act (FIPPA) to prohibit all access to abortion related information. That provision came into effect in January, 2012. ARPA Canada and Maloney filed suit against the Ontario government in April 2015, and finally get their day in court today.
ARPA Canada's in-house lawyer John Sikkema, who will argue the case together with lawyer Albertos Polizogopoulos, said, "Freedom of information is protected by the Charter's freedom of expression guarantee because without access to government information, a citizen cannot meaningfully discuss, debate, scrutinize or make informed opinions on matters of public policy."
Schutten concludes, "This case is about transparency and democracy. In our view, the actions of a democratic government and the money it spends should be open to scrutiny by the taxpayer, the media, and the voter. On this point, people from all sides of the political spectrum should join forces with us."
What: Constitutional challenge (freedom of expression and the press) re: censorship of abortion statistics
Date:  Wednesday, February 1, 2017
Time:  Court hearing: 10:00-16:30, ARPA staff will be available for comment immediately following the hearing
Location: Ontario Superior Court, 161 Elgin Street, Ottawa
Factum: ARPA Canada's written legal arguments as filed with the court can be read here
– 30 –
For further comment, contact Hannah Sikkema, media facilitator at 1-866-691-2772, ext. 1 or [email protected].