Article

Carter v. Canada: ARPA Canada defends life at the Supreme Court of Canada
September 4, 2014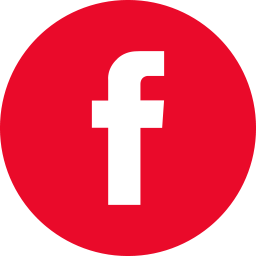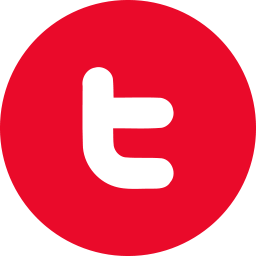 Update – February 18: Read answers to frequently asked questions about the case here.
Update – February 13: For some initial reflections and a video update from our legal counsel following the disappointing Supreme Court ruling of February 6, please click here.
Update: In January, before the Supreme Court released it's decision in the Carter case, ARPA's lawyer André Schutten participated in a panel discussion at the Canadian Constitution Foundation's Law and Liberty conference. The video includes comments by Grace Pastine, the lawyer for the British Columbia Civil Liberties Association (in favour of assisted suicide) followed by André's comments (starting at 25:50) and then wraps up with a brief question period. The presentation was particularly challenging in light of the secular audience. However, we were encouraged to hear that many in the audience admitted they had more to think about after hearing our side of the issue. 
Update: Last fall, ARPA Canada toured the country speaking on religious freedom and euthanasia. At the end of the tour, we captured Mark Penninga's discussion on euthanasia on video. His explanation and analysis of the issue and its implications for our society will be helpful to you as you engage neighbours, friends and co-workers on this very important issue. Please note that this film was shot before the Supreme Court rendered its decision, ruling in favour of physician assisted suicide. You can read about that decision here. However, Mark's presentation is still completely relevant – we need to convince Parliament and our society of the dangers of legalizing physician-assisted suicide, and warm of the slippery slope to more and more permissive "legalized death". Take 15 minutes, watch, learn and share!
ARPA Canada covets your prayers as we make final preparations for the hearing of the case that will decide whether our laws against assisted suicide will stand or fall. On July 4th, by order of the Honourable Justice LeBel of the Supreme Court of Canada, ARPA Canada was accepted as an intervener in this case. Over the summer we prepared our written legal arguments. On October 15th, ARPA Canada and 18 other interveners will appear before the Supreme Court as it considers arguments for and against the decriminalization of assisted suicide in Canada.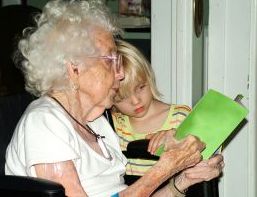 Last week we filed our factum (our written legal argument) with the court. In it, we defend of our current absolute prohibition against assisted suicide. We argued that any deviation from, or exceptions to, the bright line drawn in our Criminal Code will fundamentally undermine protection of vulnerable people. Please consider giving our factum a read. It's linked below. (You'll have to scroll through 7 pages of names and addresses before you get to the argument section.)
Pray with us that the nine supreme court judges reading our brief understand it, see the dangers of striking down the criminal prohibition against assisted suicide, and are given the wisdom to make a just and good ruling. If you would like to read any of the facta of the other interveners, email us at [email protected]
Op-Eds by ARPA Canada Staff: