Article

Coalition to Ask Court: is Prostitution Wrong?
June 15, 2011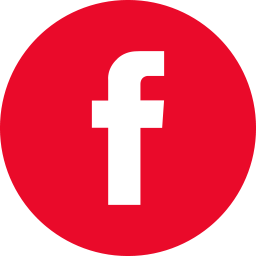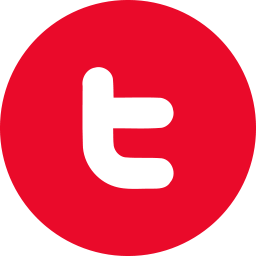 Toronto, ON – Tomorrow, the Christian Legal Fellowship, Catholic Civil Rights League, and REAL Women of Canada (the coalition) will have an opportunity to present arguments before the Ontario Court of Appeal in Bedford v. AG (Canada). Over the past three days, the Court has considered whether the Criminal Code provisions against operating a bawdy house, living on the avails of prostitution, and communicating for the purposes of prostitution violate the Charter rights of prostitutes. In presenting its arguments, the coalition will seek to reframe the dialogue by asking the Court to first answer the fundamental question posed by the appeal: "Is prostitution wrong?"
"How the Court answers that question will likely determine whether it upholds the provisions or the lower court decision," said Ruth Ross, Executive Director and General Counsel for CLF. "If the Court starts from an understanding that prostitution is wrong and that Parliament acted to protect prostitutes and punish those who would seek to exploit them, it should find that the laws are constitutional."
The coalition will also explain Canada's historic and longstanding position against prostitution, as well as ask the Court to uphold Parliament's authority to implement legislation designed to maintain Canada's moral and social fabric. The impugned provisions were struck down last September when Superior Court Justice Susan Himel released her decision in Bedford v. Canada – a decision that reversed Supreme Court of Canada precedent by finding the provisions violated the Charter of Rights and Freedoms. In December, the Court of Appeal stayed Justice Himel's decision until after the appeal is heard.
Over the last week, CLF has accepted requests to be interviewed by four radio stations, including InspireFM in London, ON, Life 100.3 in Barrie, ON, FaithFM in Waterloo, ON, and the IRN-USA Radio Network. In addition, 100 Huntley Street will today be re-airing its broadcast on this topic, which includes an interview with Ruth Ross.
Ruth Ross will be available at the Court of Appeal for interviews tomorrow morning prior to the hearings and throughout the day. To view written legal arguments, see our factum.
For further information or to arrange an interview, please contact:
Stephanie M. Luck, B.A., J.D., Esq.
Legal Researcher/Director of Operations
CHRISTIAN LEGAL FELLOWSHIP
Alliance des chrétiens en droit
Phone: (519) 641-8850 Fax: (519) 641-8866