Article

Constitutionality of Worship Service Restrictions Challenged in British Columbia
January 21, 2021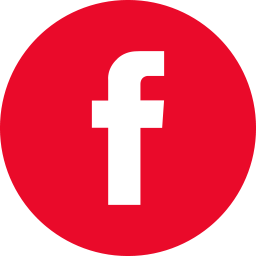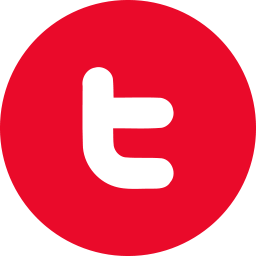 A petition filed by the Justice Centre for Constitutional Freedoms on behalf of a variety of individuals challenges the British Columbian Public Health Orders that prohibit all in-person worship services. The names of the petitioners are not published to avoid undue attention, but it includes several pastors of churches currently gathering despite the restrictions. The petitioners are asking the Court for a declaration that the Orders forbidding gathering for worship are an unjustifiable infringement of Charter guaranteed freedoms and therefore should be set aside. There are also eight separate $2,300 tickets issued for disobeying the Orders that the petitioners request to be dismissed.
This petition is the first step in what will likely be a lengthy legal process during which the BC Court will hear the petitioners' claims and the government's justification before determining the constitutionality of the various health orders.
Understand One Another
The petition, which you can read more about here, only includes an overview of the testimonies from the petitioners, as well as a summary of the applicable law. When the Court hears this case, lawyers will go into more detail about what happened and how the laws should apply. But even from this summary petition, you can learn about those who are a part of this case.
We are seeing across the country, even among Reformed churches, a diversity of opinions on whether we should or should not gather for worship during these Covid-19 restrictions. ARPA Canada believes it is up to the leadership of individual churches to make decisions about whether to gather for worship. You may or may not agree with the wisdom or the Biblical warrant for the decisions made by the individuals bringing this case forward, but we think it is worth considering this petition as an opportunity to understand our brothers and sisters. In that vein, here are some themes that emerge from these churches' testimony that will come before the court:
The pastors express a desire to submit to God's command to gather in worship.
These pastors repeatedly indicate their concern for the harms of not gathering for corporate worship. They mention the loneliness, depression, anxiety, and fear of the members. One pastor expressed concern especially for the most vulnerable as gathering is essential for the church to identify the needs of the congregation.
Several of these churches suspended gathering for worship in March. Noting the unknown nature of Covid-19 at that time, these churches chose to be cautious and not gather.
After a period of time, they began to gather again, submitting to the BC restrictions of having no more than 50 people.
All the churches have rigorous Covid-19 protocols that they have maintained since they resumed gathering. This includes social distancing, contact tracing, better air circulation, enhanced cleaning, suspension of nursery and coffee hours, etc.
One pastor testifies that there has not been a single case of Covid-19 among the members in over 6 months of meetings. This is consistent with what we have seen across BC. Churches have not been a source of spread.
This is a particularly challenging time for the church as we navigate Covid-19 restrictions in our daily lives while physically separate from many in our church families. Restrictions on corporate worship have led to diverse opinions among both individuals and congregations. Let's take the time to pray for one another, seek to understand one another, and engage charitably with one another. Pray also that our government would have soft hearts toward those who view physical gathering for worship as essential, and that we all might be able to gather peacefully for worship very soon.