Article

March… No, wait… Convoy for Life!
April 28, 2020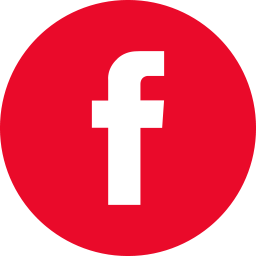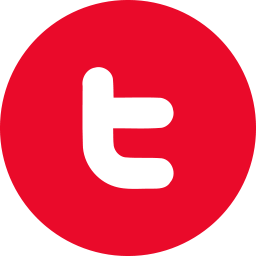 Marches for Life across the country have been cancelled due to the prohibitions of large gatherings prompted by COVID-19. Although many Marches for Life are migrating to online formats featuring virtual speakers and prayers, these "virtual marches" miss out on the public, powerful statement that the Marches for Life provide.
So, instead of marching for life, let's go convoying for life in our local communities!
You have likely seen, heard about, or even participated in small birthday party convoys or convoys in support of health care workers recently. Some ARPA staff even saw a convoy supporting teachers roll through their town!
Our goal with these Convoys for Life is to deck out as many cars, trucks, and mini-vans with pro-life messaging as possible and then drive down a prominent road in our local communities. Let's get out the pro-life message!
Here's how to organize a Convoy for Life in your local community:
Step 1: Co-ordinate with friends, family members, churches, ARPA school clubs, ARPA chapters, and pro-life societies. All a Convoy for Life needs is one enthusiastic person to spearhead a local Convoy for Life and convince fellow pro-lifer Canadians to set aside an hour of their time on Thursday, May 14th, to promote the pro-life message.
Step 2: Finalize a few administrative details. What route will the convoy follow? What time will the convoy assemble? What is the ideal number of vehicles in the convoy? (Too large and traffic lights will break up the convoy into a bunch of little pieces. Too small and the convoy won't send a very large message.) Please double check to see if your municipality has enacted any bylaws or made any statements about these convoys in light of COVID-19.
Step 3: Advise fellow convoyageurs to deck out their vehicles with homemade signs, window paint, streamers, and balloons at home.
Step 4: Assemble and move out! Please remind all convoy drivers to obey the normal rules of the road (e.g. drive the speed limit, don't block traffic), to be extra courteous to other drivers, and to stay in their vehicles at all times to abide by social distancing precautions.
We look forward to seeing these convoys in towns and cities across Canada. Please be sure to share photos and videos on your social media platforms and let us know how it goes by tagging ARPA Canada or shooting us an email at [email protected].
For more information about how to organize a Convoy for Life, consider the document below.