Article

Creed-Based Human Rights and the OHRC
September 21, 2011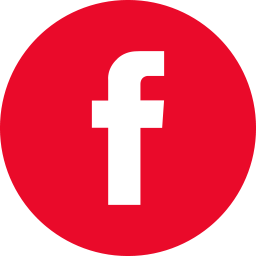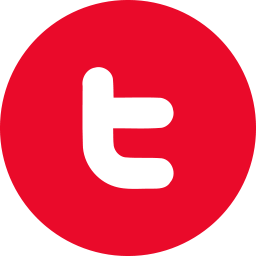 The Ontario Human Rights Commission is teaming up with the University of Toronto Faculty of Law to host a " community dialogue community dialogue " And what have those effects been? Well, the Ontario Human Rights Code has forced Christian charities to hire non-Christians (a violation of the freedom of religious association), it has forced Christian business people to engage in work that violates their freedom of conscience, it has interfered with internal church discipline matters, and it has stifled religious expression time and again.
on "creed-based human rights(more commonly known as religious freedom). Although this "will only be between invited guests and will only discuss papers that the Human Rights Commission has vetted and deemed appropriate for discussion, there is some hope, albeit a small one, that there will be room for some honest reflection on the effects of the current human rights regime on religious freedom in Canada.
So, it has been a rather negative effect to say the least. Unfortunately, the negative effects have been directed to one religious group in particular; whether the religious rights of minority religious groups in Ontario are so negatively affected is doubtful.
Will the "include dissenting views? Let's hope so. They need a few fresh perspectives, especially at this time when the Ontario Human Rights Code is under review by a rather partisan reviewer. Let's hope for change!