Article

December 12, 2017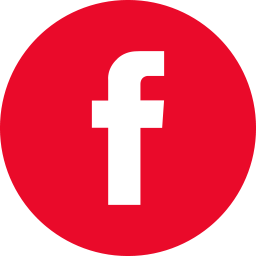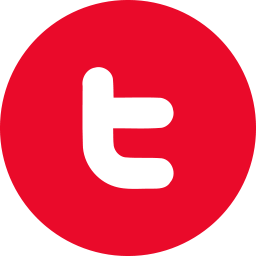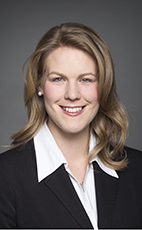 The Southern Alberta chapter of ARPA put together a novel engagement strategy earlier this fall involving local politicians. For every business day in October – every day that offices were open – members of the ARPA chapter visited the constituency offices of MP Rachael Harder and the three provincial MLA's for the area – two from the NDP and one from the opposition United Conservative Party. And on each of those visits, they delivered some flowers and a card, thanking the members for their service.
Marc Slingerland helped organize the campaign, and he says in addition to a "thank you" in the cards, there were some specific messages. In the case of the MP, "each of the cards said something about gender-selective abortion. (Rachael) Harder has spoken out against that, and we thanked her for that." The campaign was done before the introduction of Bill 24 in Alberta, and the cards that were delivered to the MLAs included a focus on the issue of parental rights in education.
Slingerland says the response to the campaign was varied. He says particularly in the case of the MLAs, "you could tell that they were a bit conflicted. Of course they thanked us for the flowers and for the mention, but I think they wouldn't necessarily expect something supportive and positive from a group like ARPA… it seemed to me that they weren't quite sure how to respond."
This campaign can be easily replicated in other parts of the country. If you're interested in doing something like this in your area, you can contact ARPA's Grassroots Manager Colin Postma.