Article

February 18, 2022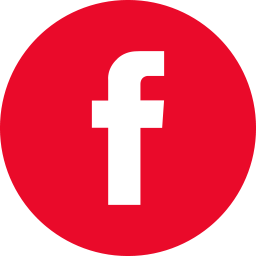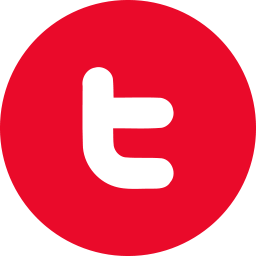 Convoys. Protests. Unrest. Turmoil. Anger. Division. Christians, take heart! King Jesus is working for us and on behalf of us "for such a time as this" (Esther 4:14).
Such a time as this requires prayer. On Thursday, February 10, Reformed Christians across Alberta united in prayer. Kudos to hosting church communities in Lethbridge, Calgary, Blackfalds, Ponoka, St. Albert, Barrhead, Grande Prairie, and Vermillion!
Petitions were offered for leaders and servants (our federal and provincial governments, health care workers, hospital staff, and church leaders) for causes (unity of the body of Christ, healing of rifts within the communion of saints, humbling of ourselves under God's almighty hand, a peaceful resolution to the protests, and wisdom for the church to be a light during this time of turmoil), and for those who have been most impacted (those who experienced the loss of health, loss of loved ones, and loss of work because of restrictions). Finally, we prayed that God would be glorified in all, by all, and through all.
God loves and hears the prayers of His people for such a time as this! So, persevere in prayer by the grace of God, through the power of the Spirit, under the eternal rule of King Jesus.
United in faith. United in Christ. United in prayer.
God keep our land glorious and free.
Reach out to your provincial manager if you're interested in organizing or participating in prayer events in your area.