Article

House of Commons Supports Langley MP Motion to Prevent the Murder of Albino Children in Tanzania
October 26, 2011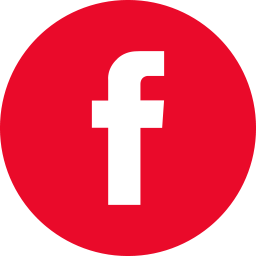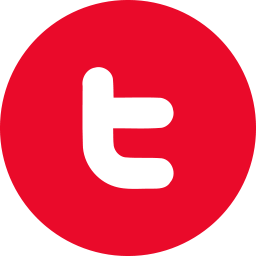 Press Release, October 26 2011: "An unimaginable evil is happening in parts of Africa. Body parts of people with albinism are being hacked off and sold to witch doctors with deadly results. They believe that the body parts of albinos have magical powers, capable of bringing riches," declares Langley MP Mark Warawa. "In one instance, a Tanzanian trader was caught with the head of an albino baby. He was to be paid for the head by its weight."
"Under the cover of darkness, a group of vicious hunters in northwestern Tanzania charged into the room of another victim. Bib-i-ana's pale young body was pinned down and one of her little legs was hacked off as her sister screamed in horror."
"Albinos are known as zeru zeru, meaning invisible, inhuman, a ghost. They are being hunted and sold to witch doctors for lucrative profits," says Warawa.
Moved my these and many other human rights abuses against people with albinism, Warawa has presented a motion in the House of Commons today calling on Canada to condemn the murders and mutilations and urge the Tanzanian Government to prosecute those responsible. The motion passed with unanimous consent.
"Canadians support the people with albinism in Tanzania who have been the victims of such attacks," says Warawa. "We recognize that the murder and mutilation of people because of this genetic condition constitutes what UN Secretary General Ban Ki-moon has called 'an unacceptable violation of human rights. I ask each member of this Parliament to please help me and others to stop this horrific evil."
To date, there have been 76 documented attacks resulting in 62 murders and 14 survivors. Only 5 of these cases have resulted in convictions in Tanzanian courts. "This motion urges the Government of Tanzania to prosecute actively and aggressively and convict all perpetrators of these crimes," says Warawa.
"We call on the Government of Tanzania to take immediate action to prevent further violence against persons with albinism and bring to swift justice those who have engaged in such practices."….2
In making the motion, Warawa recognized the efforts of Under the Same Sun, a non-profit organization which promotes the wellbeing of people disadvantaged by disability and poverty. Its' current project is to protect people with Albinism in Tanzania, where albinism is 5 times more common than the rest of the world, affecting 1 in 4,000 people. These people face the horror of a rapidly growing industry in the sale of albino body parts; an unimaginable evil driven by the belief that the body parts of people with albinism possess magical powers capable of bringing riches if used in potions produced by local witchdoctors. More than 50 people with albinism, including children, have been brutally murdered and their body parts hacked off and sold to witchdoctors this past year.
Albinism also causes serious vision problems and epidemic rates of fatal skin cancer; issues which Under the Same Sun alleviates by providing visual aids and sun protection.
Under the Same Sun works while combating powerful myths in Africa that albinos are evil or are a curse from God and will bring bad luck on the household, people with albinism never die – they simply vanish, and that albinism is contagious; that you can 'catch' the condition by touching them. You can only imagine the ostracization this causes.
Under The Same Sun wishes to give these people resources, education and medical support.
"My appreciation goes to founder Peter Ash, a passionate philanthropist and entrepreneur, and a resident of my riding of Langley, BC. He also happens to have albinism himself. His dedication to this cause is an example to us all." To donate, or find out more please visit underthesamesun.com.
A national press conference on this issue will be held in Ottawa on Monday, October 31, 2011.
-30-
For more information, please contact: Tanya Charles-Tait Communications Press Secretary 604-534-5955