Article

LN feature: Couple 72 years married euthanized together
April 10, 2018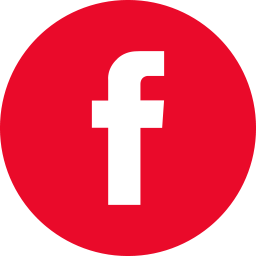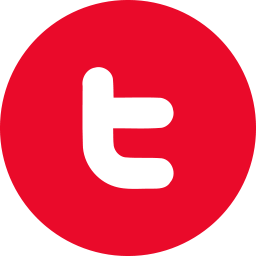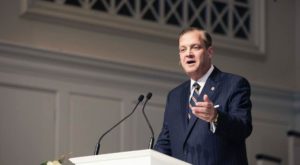 On the feature this week, a world-view analysis of a recent case of doctor-assisted suicide. George and Shirley Brickenden were both euthanized, together, in their bed at a Toronto-area retirement home.
Mr. and Mrs. Brickenden were both in their 90's.  They had been married for almost 73 years, and made a deliberate decision that they wanted to die together.
This week, we feature an edited rebroadcast of a portion of a program called "The Briefing" by Dr. Albert Mohler from the Southern Baptist Theological Seminary, in which he analyses some of the underlying worldview issues brought to light by the story.
In his discourse, Dr. Mohler refers to a lengthy Globe and Mail article on the issue of doctor-assisted dying, which you can find here.