Article

Local chapter inspires other groups
February 20, 2015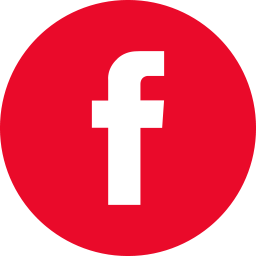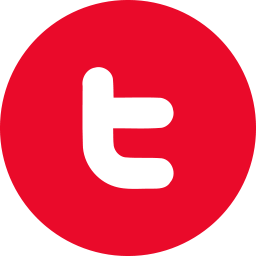 Recently a couple members from the Barrhead/Neerlandia ARPA chapter and school chapter made a visit to Grande Prairie to talk with people there who were interested in learning more about ARPA Canada. The majority of those in attendance were young people, what a blessing it is to see the younger generation getting excited about political issues!
Thank you to Jacqueline and Rae-Lynn for explaining the mission of ARPA Canada, the motivation they have as individuals to get involved and some of the activities that the Barrhead/Neerlandia group has undertaken.
The group asked questions and discussed ways they could get involved, including doing more research on the ARPA website to become better informed, using the EasyMail system to encourage others to send letters and ideas for fundraisers. The youth look forward to
planning a letter-writing evening with other young people from the area.