Article

September 26, 2017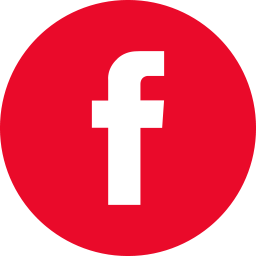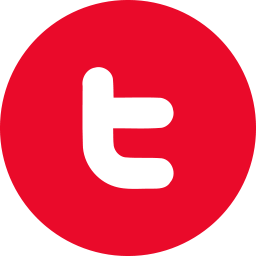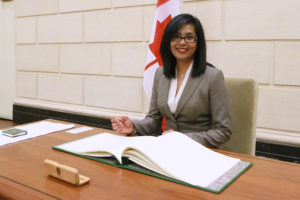 Parliament's Heritage Committee has started a round of public hearings that were mandated earlier this year with the passage of Motion 103. That motion instructed the Committee to "undertake a study of how the government could develop a whole-of-government approach to reducing or eliminating systemic racism and religious discrimination, including Islamophobia." ARPA lawyer John Sikkema has been watching some of the hearings in Ottawa, and he says it's becoming clear that the committee is broadening the focus of its discussions beyond just the term "Islamophobia".
He says the motion sponsor, MP Iqra Khalid, has specifically steered away from even using the term in her testimony." They've actually asked her specifically, 'Are you concerned with all forms of religious discrimination?', and she has said 'Yes, absolutely." And she's deferring to experts on what kind of data is relevant for studying that."
Statistics Canada says the number of hate crimes against Muslims increased by 61% in 2015, the last year for which statistics are available. Hate crimes against Catholics based on their religion were up by 57%, while crimes targeting the Jewish population actually went down. The latest statistics are available here.