Article

Media Advisory: ARPA Canada to make announcement about legal action
April 21, 2015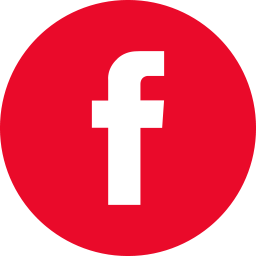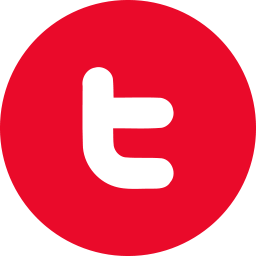 For Planning Purposes
April 22, 2015
ARPA CANADA TO MAKE ANNOUNCEMENT ABOUT LEGAL ACTION
In an afternoon press conference in the Queen's Park Press Gallery, the Association for Reformed Political Action (ARPA) Canada will provide details on a constitutional challenge they filed earlier in the day. Niki Pennings, spokesperson for WeNeedaLAW.ca, will also be speaking about why WeNeedaLAW.ca has placed 100,000 pink and blue flags on the lawn in Queen's Park.
"The 100,000 flags represent the approximately 100,000+ human lives that are ended by abortion every year in Canada," said Ms. Pennings. "The courts have consistently spoken to the responsibility of government to enact laws that protect pre-born human rights and the Ontario government is not exempt from this responsibility."
Over one hundred and fifty volunteers helped place the 100,000 pink and blue flags at Queen's Park. The flags cover the entire south-east lawn.
As for the constitutional challenge, André Schutten, lawyer for ARPA Canada would only say that, "The court action we are initiating is about justice. Justice requires accountability. Each victim of abortion is a human being. Not only does every victim need to be accounted for, but public policy itself should be open to evaluation and scrutiny by the taxpayer and voter."
The flag display will be set up until 4:00pm.
What: ARPA Canada Press Conference
When: Wednesday, April 22, 2015
Where: Queen's Park Press Gallery
Time: 2:00 PM
– 30 –
Interview Requests: Contact Niki Pennings, [email protected] or 519-709-4478