Article

Two New Pro-Life Motions in Parliament!
December 9, 2013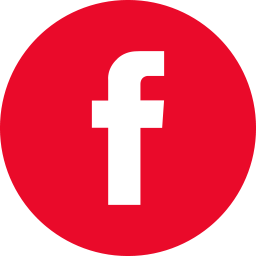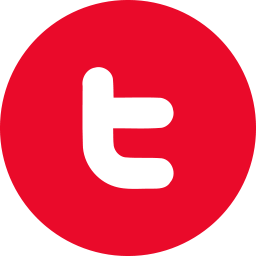 It's been 50 years since Andy Williams recorded the Christmas hit, "It's the Most Wonderful Time of the Year". And, as Canadians get set to key it up once again, we learn this week that we have been given an early Christmas gift – a healthy dose of common sense from one of our elected representatives.
In what seems to be a pattern of independent thinking from Members of Parliament, Maurice Vellacott has announced today that he is filing two motions in advance of his name being added to the Order of Precedence some six weeks from now. Keep reading.