Article

Now Available: God and Government by Dr. C Van Dam
February 27, 2012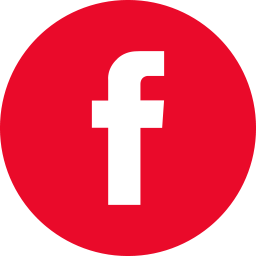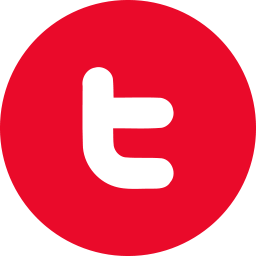 (Credit card/PayPal checkout below) Acclaimed author, speaker, and ARPA Canada board member, Dr. Cornelis Van Dam has a new book published that we highly recommend for all Christians who care about applying our faith to public life. Appropriately titled "God and Government: Biblical Principles for Today" the book takes on challenging topics facing our society, like pluralism, the environment, and multiculturalism, and addresses them from a biblical perspective (click on the link to look inside the book at Amazon.ca).
Unlike many other books of its kind, God and Government goes beyond the abstract principles and offers practical application. We are confident that it will be a valuable resource for Canadians, Americans, Australians, and Europeans for many decades to come.
To purchase this book, please click here and enter your donation amount (suggested amount is $25 in Canada; a minimum $40 donation for orders to the United States and Australia to cover the cost of shipping). Please be sure to make a note in the comments section requesting a copy of God and Government by Dr. Cornelis Van Dam, otherwise this will be considered a regular donation. A copy of Dr. Van Dam's book will be sent to the address you provide.
Please note: Shipping is not available beyond Canada, USA, and AU.
100% of the proceeds of sales going through this website will being going to ARPA Canada.

---
Endorsements
"This book is a clear, crisp, and comprehensive introduction to the fundamentals of law, politics, and society viewed in biblical perspective. It is a natural for the college and Sunday school classroom, and for any person of faith interested in probing the wisdom of the Reformed Christian tradition."
-John Witte Jr.
Emory University

"With this volume, church leaders and members alike hold in their hands a solid and satisfying primer providing Christian perspective and principles for social responsibility in today's world. This work will be especially useful for study groups and personal reflection, and from it every follower of Jesus Christ will receive helpful biblical orientation to issues that affect all of us who are citizens of Christ's kingdom seeking to live under his authority in all of life. Warmly recommended!"
-Nelson D. Kloosterman
Worldview Resources International
Paperback: 328 pages
Publisher: Wipf & Stock Publishers (December 5, 2011)
Language: English
ISBN-10: 1610973267
ISBN-13: 978-1610973267
Product Dimensions: 8.9 x 5.9 x 0.8 inches