Article

Pastor in Southern Ontario sees fines reduced from $600,000 to $3000 regarding worship services
February 1, 2022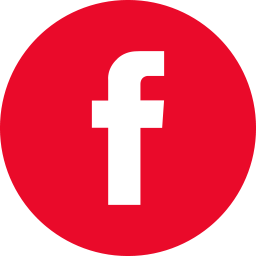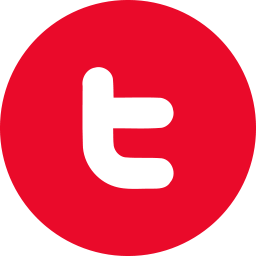 A Reformed pastor in Southern Ontario, who had received significant fines and faced possible jail time, has received his verdict in court. Pastor Steve Richardson, formerly of the Tillsonburg ARP congregation, could have been fined as much as $600,000 and could have faced up to six years in prison for several instances of keeping the church open for worship when COVID restrictions limited gatherings to 10 people.

In his hearing on January 20, Pastor Richardson was given an opportunity to speak to the court about his convictions behind the actions he had taken.
Following his statement to the court, the judge sentenced Richardson to only a $3000 fine. We share the news of this case out of thankfulness that the charges were reduced.
Here is the statement Pastor Richardson read to the court:
Thank you, sir. I have always believed it is my duty as a Christian to honour civil authorities, to pray for them and to obey all their laws except where those laws come into conflict with God's laws. I deeply desire to be on the right side of the law. But my allegiance belongs ultimately to my Lord and Saviour Jesus Christ.

If I were to comply with regulations that limit the number of those who can gather for worship, prayer and fellowship, or regulations that would limit what goes on when we do, I would be derelict in my duties as a Christian pastor. That is something for which I would one day have to answer to God. I do not want to disobey my civil authorities, but I cannot and will not dishonour and disobey my King. He died to save me from my sins, and I love Him for it. I owe Him everything and I count it a joy to live and die in His service.
As Pastor Richardson wrote afterwards on Twitter, "Thank you for your prayers. I have been overwhelmed at the outpouring of support in prayer that I have received in the last few days. Praise God for a wonderful outcome: That I was allowed to address the court in Jesus' name, and that I came away with a very small fine."