Article

Breaking News: ARPA files constitutional challenge against abortion censorship law
April 21, 2015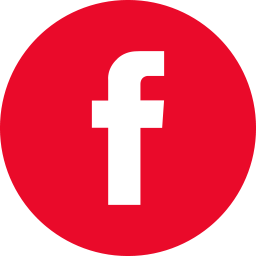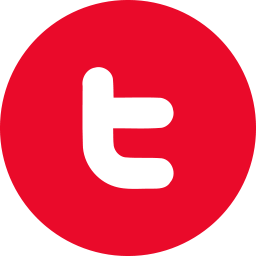 Update: Check out pictures of the 150+ volunteers and 100,000 pink and blue flags at Queens Park here.
Today a press conference was held at Queen's Park, Toronto, where ARPA Canada announced that it is proceeding with legal action against the Ontario government, declaring that section 65(5.7) of the Freedom of Information and Protection of Privacy Act (FIPPA) violates section 2(b) of the Canadian Charter of Rights and Freedoms.
More Information: You can read the remarks of the three participants of the press conference, Niki Pennings, spokesperson for WeNeedaLaw.ca, Patricia Maloney, blogger at Run With Life and André Schutten, legal counsel for ARPA Canada by clicking here. The notice of application to the Superior Court of Justice is available here.
Oped: New article from ARPA's legal counsel and WeNeedaLAW's director here.
Interview Requests: For further comment or interviews with either Mike Schouten or André Schutten please contact Niki Pennings at 519-709-4478 or [email protected]