Article

Prostitution March by Hamilton Area ARPA
June 18, 2014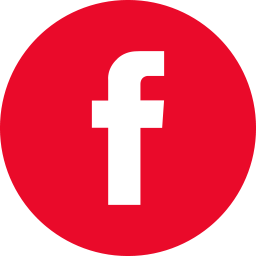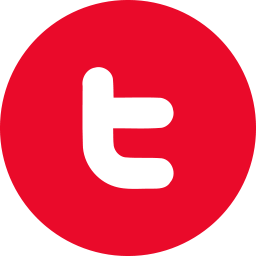 On Saturday, May 31, the Hamilton Area ARPA chapter organized a march against prostitution through the streets of downtown Hamilton.
About 80 men, women and children of all ages (infants to grandparents) had the option to meet at one of three churches to ride downtown on buses donated by one of the local elementary schools, or meet the group at Hamilton City Hall. The event began with Board Chair Colin Postma giving the background on the Supreme Court of Canada's ruling from December of last year and explaining why we are marching – to call on the government to enact laws surrounding prostitution that would protect those who are being exploited and prosecute those who are perpetuating the crime (johns=those that purchase sex and pimps=those that control many of the prostitutes).
A press release was issued but the media chose not to cover the march. However, we did receive a lot of feedback from residents of Hamilton and were able to engage in many fruitful conversations and handed out a few hundred tracts.
Following the march, petitions were handed around for signature, we also had marchers sign postcards that will be sent to Parliament, calling on legislators to enact a Canadian version of the Nordic Model.