Article

Update – Referendum on Electoral Reform
March 25, 2009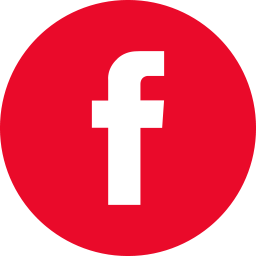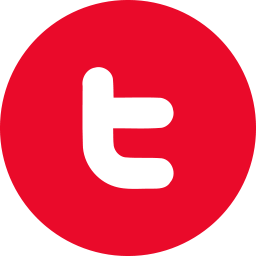 On May 12, BC is going to the polls. But they are not just going to be choosing a new provincial government. They will also be voting in a referendum that will decide if the province will be the first to adopt a new form of voting.
This is important for all Canadians as the outcome of this vote will probably go a long way to determining the likelihood of electoral reform in other provinces as well. But should it be supported? In the coming weeks we hope to post articles that are submitted to ARPA Canada on the topic. While we won't push for or against STV, we hope these articles, and the videos below, will be useful in helping you make that decision.
The first movie (below) comes from an organization called BC STV. Their website has a lot more information and videos about why they think it will be good for BC to vote yes to STV. This particular movie explains the exact type of proportional representation that is being considered in BC.
 
This next video explains why one resident thinks that STV is a bad idea, especially for all rural residents. There is also an organization that has been formed called No STV and they also have put together a website to explain why they don't like this particular proposal.