Article

Ontario School Club Hosts Flag Display
November 14, 2016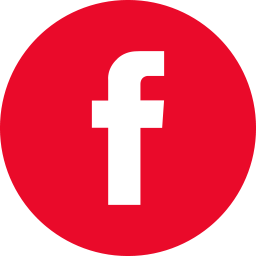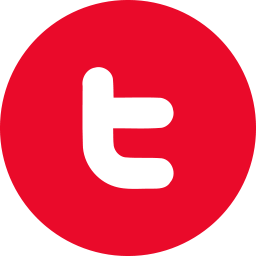 This submission was written by student member Tess Laman.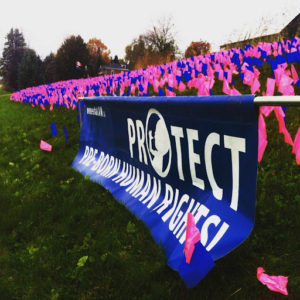 A Voice for the Voiceless
On Saturday October 29, along Highway 5, the Rehoboth ARPA School Club rallied together to be a voice for thousands who don't have one. Many student members spent their morning sticking 10,000 pink and blue coloured flags into the ground. Each flag represents 10 babies aborted each year in Canada. They rose awareness by holding their pro-life banner high both literally and figuratively. They were encouraged by the many honks of support they received over the course of the day.
By the end of the day hundreds of people had driven by and it is our prayer that they were moved by the dramatic display. Because of the great success that display had, we hope the student body will be even more excited and willing to help out in future ARPA School Club activities.