Article

Ontario to introduce "Safe Access Zones" legislation targeting pro-lifers
September 13, 2017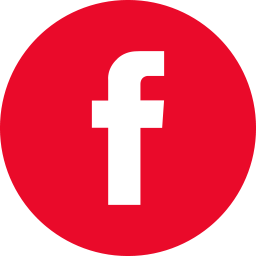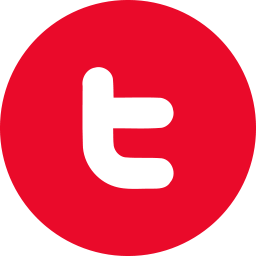 Take Action: Send an EasyMail letter to share your concerns about "Safe Access Zones" legislation with your Ontario MPP
Ontario's Minister of Justice, Yasir Naqvi, plans to introduce "Safe Access Zones" legislation – also referred to as "bubble zone" laws. This would prevent any pro-life messaging around abortion clinics, hospitals, and abortionists' homes. This legislation is unnecessary, harmful, and even illegal.
What is Safe Access Zones Legislation?
Ontario is not the first province to introduce a bubble zone law. The proposed legislation will likely mirror BC's Access to Abortion Services Act passed in 1996. This Act creates "access zones" which include the abortion providers' residences and offices, and any other facility that the Justice Minister chooses. It then outlines a number of activities that are now illegal in these zones.
These activities include:
"Harassment"
"Sidewalk interference"
"Protest"
Video-recording abortion providers or patients
Certainly, pro-lifers should spread their message in a way that does not harass or intimidate anyone. The problem is that this law doesn't just capture people who engage in aggressive or criminal behaviour.
Protesting, for example, is defined as any act of disapproval of abortion. Holding a sign that says, 'abortion is wrong' is illegal in bubble zones. "Sidewalk interference" includes simply informing a person about abortion. This means handing out a pamphlet outlining the effects of an abortion would be illegal.
A crisis pregnancy volunteer, for example, informing a pregnant woman of her pro-life choices outside an abortion clinic could be fined $5,000 or go to prison for 6-months.
Three Problems with Safe Access Zones Legislation
The obvious first problem is that such a law would severely limit freedom of expression protected by the Charter of Rights and Freedoms. This law silences speech and the onus is on the government to demonstrate that such restrictions is justified and proportionate.
Secondly, the Ontario government does not have the jurisdiction to pass this law because it specifically targets the pro-life message. Two people could be standing next to each other, one with a sign that says 'abortion is wrong' and one with a sign that says 'abortion is right'. Only the pro-life sign is illegal. It is a rule of Canadian constitutional law that provincial and municipal governments may not censure certain messages based on their content. This guards against local ideological biases.
Abortion in Canada is legal (though not a constitutional right), but that does not mean that Canadians can't express opposing opinions on the issue. Safe Access Zones legislation silences one side of the debate, which is not something Ontario has the authority to do or should do.
The third problem is that this type of law aims at supplementing the Criminal Code, which only Parliament has the authority to do. If a pro-lifer (or anyone else) actually harasses an abortion provider or recipient, they should be charged under the Criminal Code. The criminal law has certain criteria for what constitutes harassment. Ontario's law would remove some of those criteria and essentially assume that someone communicating a pro-life message is harassing others, no matter how peacefully that message is presented.
The Ontario government claims this is about ensuring access to abortion or protecting patients and doctors from harassment. But who has been denied access? Where are the women who have been harassed – and where are the criminal charges? The government has no evidence to back up its claim.
For more information on the legal arguments against Safe Access Zones legislation, see ARPA's submissions to the Ontario Attorney General.

If you agree with our assessment, send your Member of Provincial Parliament a note of concern urging them not to support Safe Access Zones legislation.
Oppose "Safe Access Zones" legislation
As always, edit it as you like, and please be respectful. Thank you!