Article

September 7, 2018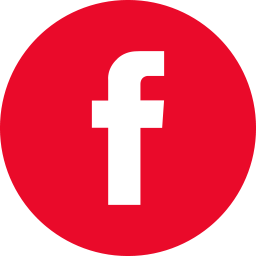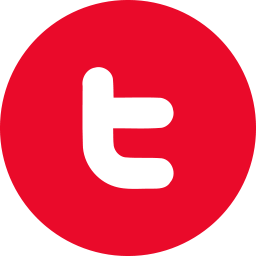 Speaker Event
David Sweet, PC MP for Binbrook, Elfrida, Flamborough, Glanbrook, Mount Hope, Rural Ancaster, Upper Stoney Creek, Waterdown, spoke on How Christians can Help Those with Mental Illness.
ARPA Hamilton hosted an informative evening on April 12, 2018.
We invited David Sweet to speak to us on Christians helping those with mental illness.
There were around 180 people in attendance.
He spoke of growing up with a brother with mental illness and its challenges. He also spoke of caring for his brother's child who also had mental illness and the effects on the family. Lara passed away because of suicide in August of 2017.
The audience was gripped with the feeling Mr. Sweet spoke with about his personal experiences.
It seemed that many people could relate to some similar situations in their own lives or the lives of people they knew.
Keith Verburg, Executive Director of the Christian Counselling Centre in Burlington, spoke on counselling and the mentally ill.
Many questions were asked to Mr. Sweet and Keith Verburg.