Article

Supreme Court Appearances
September 5, 2017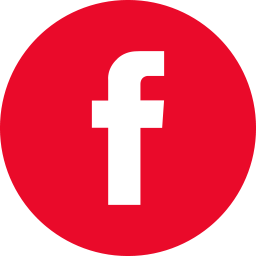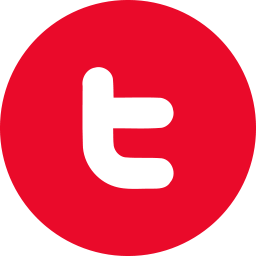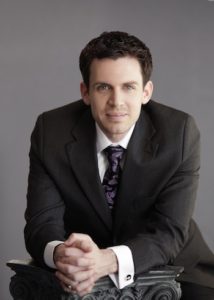 ARPA has two appearances coming before the Supreme Court of Canada between now and the end of the year. Late last month, we were granted formal "intervenor status" in what is known as the "Wall case". This case involves a Jehovah's Witness congregation in Alberta that dis-fellowshipped – essentially excommunicated – one of its members. ARPA's Director of Law and Policy, André Schutten, says the case sets boundaries around the authority of the state when it comes to church matters. André says the court will discuss "whether or not the state, particularly our secular courts, have the right and the authority and the jurisdiction to review and possibly overturn church membership and church discipline matters." This case has implications for the church generally because the church has authority to church discipline and excommunication, and the state has no right to question their decisions. André points out, "Those keys were given directly by Jesus to Peter and his disciples, which is the church. That key was not given to the state. The state was given authority…to make sure that justice is done in the land, but church membership is not part of it."
ARPA will be submitting written documents by October 5th and the actual court date for oral arguments will be November 2nd.
Secondly, just last week, ARPA's team wrapped up its written arguments in the Trinity Western Law School case. André Schutten points out ARPA's unique position, "ARPA is the only intervenor that's arguing exclusively Section 15, which is the guarantee in the Charter that every individual in Canada has the right to equal treatment in law." When a government body such as a Law Society gets in the way of Christians to be licensed as a lawyer, that would be "an infringement of the equality right" that's guaranteed in Section 15, according to Schutten.
That case is due in court over two days on November 30th and December 1st.