Article

The highest law of the land?
June 4, 2012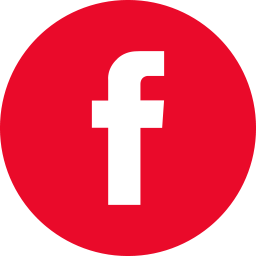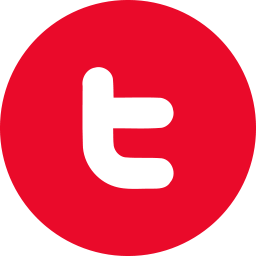 By Anthony Furey Anthony Furey , Ottawa Sun, June 2 2012 : While I was appearing on Sun News last week, Brian Lilley tossed a quote up on the screen from Hall. What she was commenting on doesn't matter, but how she introduced her statement certainly does: "Ontario's Human Rights Code is, in a sense, Ontario's highest law." Really? Let's do a little syllogism here: OHRC-related legislation is the highest in the land; Barbara Hall is the head of the OHRC; therefore Barbara Hall is the highest authority in Ontario.
In November Barbara Hall's term will be up as head of the Ontario Human Rights Commission. But it looks like she's not going gentle into the good night. In case you needed any more evidence that the OHRC has worn out its welcome, here's one for you.
While I was appearing on Sun News last week, Brian Lilley tossed a quote up on the screen from Hall. What she was commenting on doesn't matter, but how she introduced her statement certainly does"Ontario's Human Rights Code is, in a sense, Ontario's highest law." Really? Let's do a little syllogism hereOHRC-related legislation is the highest in the land; Barbara Hall is the head of the OHRC; therefore Barbara Hall is the highest authority in Ontario. Keep reading