Article

Toronto ARPA hands out tracts at community festival
June 18, 2014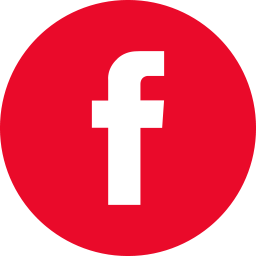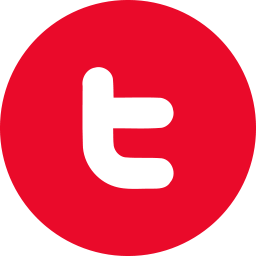 On Saturday, June 15 the Toronto ARPA chapter had a booth at the Heritage Festival in Richmond Hill. The volunteers handed out We Need a Law tracts and materials to festival attendees and received positive responses from all but one person. It was a beautiful day and the volunteers did a great job!

Pictured here is youth leader Josh Salomons, awaiting the first foot traffic on Saturday morning.

Veronica and Salva did a great job and are so passionate about what they do, thanks ladies!

Here is the daughter of one of the Toronto ARPA members handing out tracts to festival-goers.