Article

Two Federal Bills Propose a National Framework for a Guaranteed Livable Basic Income
March 14, 2022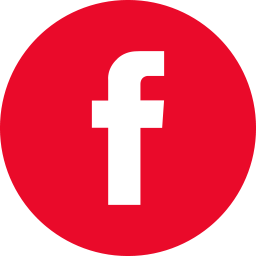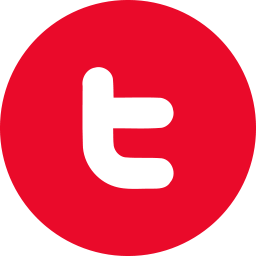 Over the past decades, there have been many proposals to establish some sort of basic income in Canada. In the past couple of months, two bills have repeated this demand, proposing that the federal government establish a national framework for a guaranteed liveable basic income for all Canadians over the age of 17. Bill S-233 is a private bill introduced in the Senate by Independent Senator Kim Pate. An identical bill, Bill C-223, has been introduced in the House of Commons by NDP MP Leah Gazan.
These bills are only two pages long and do not include many specifics. They simply call on the government to prepare a report setting out the framework and introduce it in Parliament within one year of the passage of the bill.
What is a guaranteed livable basic income?
A guaranteed livable basic income proposes that the government should provide every Canadian with an income sufficient to lead a 'dignified and healthy life' considering the costs of goods and services in each region. This bill does not provide specifics but rather calls on the government to develop a plan of how a guaranteed livable basic income might work. Both bills would be the first of many steps required to establish a guaranteed livable basic income.
Is it likely to pass?
It is interesting that Bill S-233 and Bill C-223 have received as much attention as both bills are unlikely to pass. Bill S-233 was proposed by a Senator and very few bills proposed by the Senate make it into law. This is because the democratically elected House of Commons drives the law-making process. The bill would be required to first pass the Senate, and then be introduced in the House and go through first, second and third readings and full committee analysis as well.
The bill that was introduced in the House of Commons was tabled by an NDP MP as a private members' bill. Private members' bills rarely pass as well. The House of Commons only has so much time to deal with legislation, so the governing party focuses on passing legislation that it thinks is the most important.
Given that the Liberal government hasn't made universal basic income a priority in its last election platform, its last throne speech, or recent mandate letters, the government will likely not devote the time required to pass these bills.
Do these bills propose a social credit score?
A common concern with those who have asked ARPA about our thoughts on these bills is related to the idea of the introduction of a social credit system or something similar. This basically would entail some sort of score based on your political affiliations and social behaviour that can be seen in China and has been rumoured by some to be coming for Western nations as well. It is difficult to figure out the connection between these bills and a social credit score came from. There is nothing in the bill that supports this idea. There is no basis in the legislation to suspect anything like this is tied into Bill S-233 or Bill C-223. Perhaps one possibility is a misunderstanding of the title: 'An Act to develop a national framework for a guaranteed livable basic income' and the summary wording: 'it also provides for reporting requirements with respect to the framework.'
While the efficacy and ethics of a bill that brings a guaranteed livable basic income for Canada will be dealt with in a forthcoming article, this bill does not include anything related to a social credit system.
Conclusion
Bill S-233 and Bill C-223 seek to develop a guaranteed livable basic income for all Canadians. Neither bills are likely to pass. We do hope to release an upcoming article engaging with the efficacy and ethics of a guaranteed livable basic income strategy in Canada, though concerns relating to this bill and connections with a social credit system are unfounded.