Article

Two New Bills Responding to Vaccine Mandates
June 24, 2022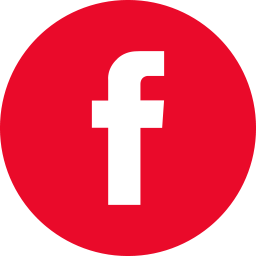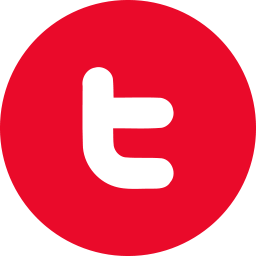 You'd be hard pressed to find a topic that has been discussed more in the last year than vaccine mandates. As we were heading into the summer of 2021, the federal and provincial governments were debating whether to enact vaccination requirements. Most provinces brought in a mandate of some sort by late summer/early fall. The federal government was the last jurisdiction to enact their mandatory vaccination policies, in the late fall.
Last summer, ARPA Canada took the position that Coercive Vaccine Mandates Are Bad Public Policy. In the months following these mandates we have witnessed what is arguably the most divisive time in our nation's history. This was predicted in our article where we wrote: "Forcing citizens into decisions, particularly a decision that directly impacts what they put into their bodies, is likely to further anger and alienate those who were hesitant or outright resistant." At this point, most mandates have been removed or, in the case of the federal government, suspended, but the fallout of these terrible policies will be felt for some time.
One response we're seeing is attempts to pass legislation that would limit the federal government's ability to enact these types of heavy-handed policies moving forward. On June 2nd, Conservative leadership candidate MP Pierre Poilievre tabled Bill C-278, The Prevention of Government Imposed Vaccination Mandates Act. The bill proposes changes to the Financial Administration, Aeronautics, Railway Safety and Canada Shipping Acts, as well as the Canada Labour Code. In his speech to introduce the bill, Poilievre said, "This bill would ban the government from imposing vaccine mandates as a condition of travel or employment. If the bill passes, the government would no longer be able to require federal workers to get vaccinated in order to keep their paycheques and jobs. It would also ban the federal government from requiring vaccines in order for people to travel. In other words, it would allow all Canadians, regardless of their personal medical decisions, to continue to work in the federal sector or travel on trains, planes and other federally regulated modes of transportation, regardless of whether they are vaccinated."
On June 15, Niagara West MP Dean Allison introduced Bill C-285, the Medical Freedom Act. Allison introduced the bill with these words, "The bill would amend the Canadian Human Rights Act to add conscientious belief and medical history to the list of prohibited grounds of discrimination. The bill seeks to protect travelers from being banned because of their medical status. It would protect employees from reprisals by their employers because of a medical choice. The bill would also safeguard employees' EI benefits in the event that they are let go because of a medical decision they made for themselves."
Both bills, if passed, would make changes to the Canada Labour Code in an effort to add protections for Canadian workers specifically as it pertains to Covid-19 vaccinations. One significant difference between the two bills is that Bill C-278 only refers to Covid-19 vaccinations, whereas Bill C-285 is much broader in its addition of conscientious belief and medical history as protected grounds in the Human Rights Code.
It's positive to see bills being brought forward in response to the divisive vaccinate mandates and proof of vaccination policies. The House of Commons has risen for its summer break, so these bills won't be addressed any further until the fall. But stay tuned for grassroots activity on these bills in the fall. In the meantime, you can still get in touch with your own MP and encourage him or her to support these bills when the time comes.