Article

Vernon City Council Supports Designating Worship as Essential
January 19, 2021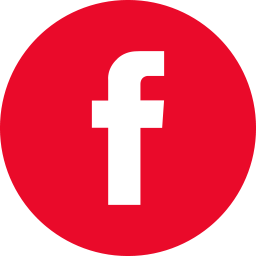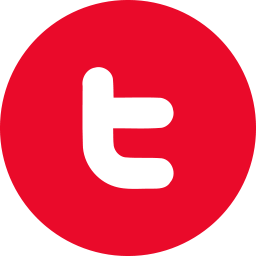 Last week, the Vernon city council voted to write a letter to the provincial government, urging them to consider worship services to be essential services. The essential nature of worship is a characteristic that many Reformed Christians across Canada have come to understand while wrestling with public health orders prohibiting in-person worship services.
This particular action by the Vernon city council was prompted by a Reformed Christian who decided that writing to the provincial authorities wasn't enough. This person went further, bringing this issue to the attention of municipal Councillor Anderson.
This city councillor took this concern to the wider city council and proposed that the city write a letter to the provincial authorities, asking them to designate worship as essential. A lengthy debate ensued (which you can watch online).
Five councillors expressed their support for the letter, for a variety of reasons. Councillor Fehr decried the inconsistency of public health orders that allow people to become intoxicated at the bar but not to soberly attend a worship service. Councillor Gares spoke of the need for the government to develop clear guidelines for worship services and trust citizens to responsibly adhere to them. Two councillors testified how important religious services are to maintaining the spiritual and emotional health of believers. Councillor Dalvir shared how the Sikh community made international students feel at home through a homecooked meal shared at the local temple. Councillor Akbal described how three people he knew had committed suicide, in part because of a lack of spiritual and mental supports, while he did not know of any personal connections dying from COVID-19.
Councillor Quiring and Mayor Cumming, both of whom profess to have grown up in the church and have relatives who are pastors, opposed the motion. They expressed concern that social distancing would not be maintained at a worship service and cited the risk that the virus could spread exponentially in a congregation regardless of the precautions taken.