Article

We Are Winning the Battle to Protect the Unborn!
September 2, 2011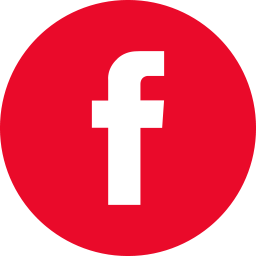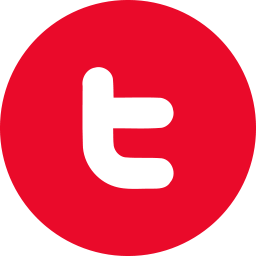 Family Watch International, Sept 1 2011: Today we report on yet another peer-reviewed, scientific study confirming the devastating outcomes to women who undergo abortion. The new study published in the British Journal of Psychiatry analyzed data on 877,181 women 163,831 of whom had undergone an abortion. And what did they find? On average, women who had an abortion had an 81 percent increased risk for mental health problems and nearly 10 percent of these mental health problems were shown to be directly linked to their abortions.
According to this study, which is the "largest quantitative estimate of mental health risks associated with abortion available in the world literature," these post-abortive women were:
34 percent more likely to develop an anxiety disorder,

37 percent more likely to experience depression,

110 percent more likely to abuse alcohol,

155 percent more likely to commit suicide, and

220 percent more likely to use marijuana.
These are staggering findings!
Mental health issues aren't the only negative outcome of abortion. Keep reading