Article

Where do Your Potential MP's Stand?
April 8, 2011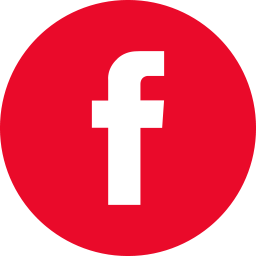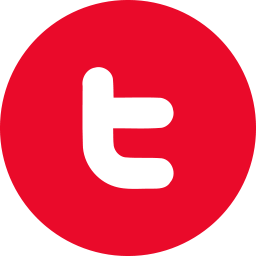 With the current federal election campaign going on, candidates for seats in Parliament are more available to the public now than they ever will be if they get into office. They are willing and ready to speak with their constituents. Yes, that includes you.
There is simply no better time to have your voice heard than now.
None of the mainstream political parties have made any clear commitment about reforming the Canadian Human Rights Act as it currently stands. Individual members, such as the NDP's Bill Siksay, have made efforts to expand the Act to the detriment of our fundamental freedoms. Other members have attempted steps to highlight the most obvious excesses of the human rights system, such as Liberal Keith Martin's private member motion on Section 13. But the silence from the party leaders has been deafening with respect to the Act.