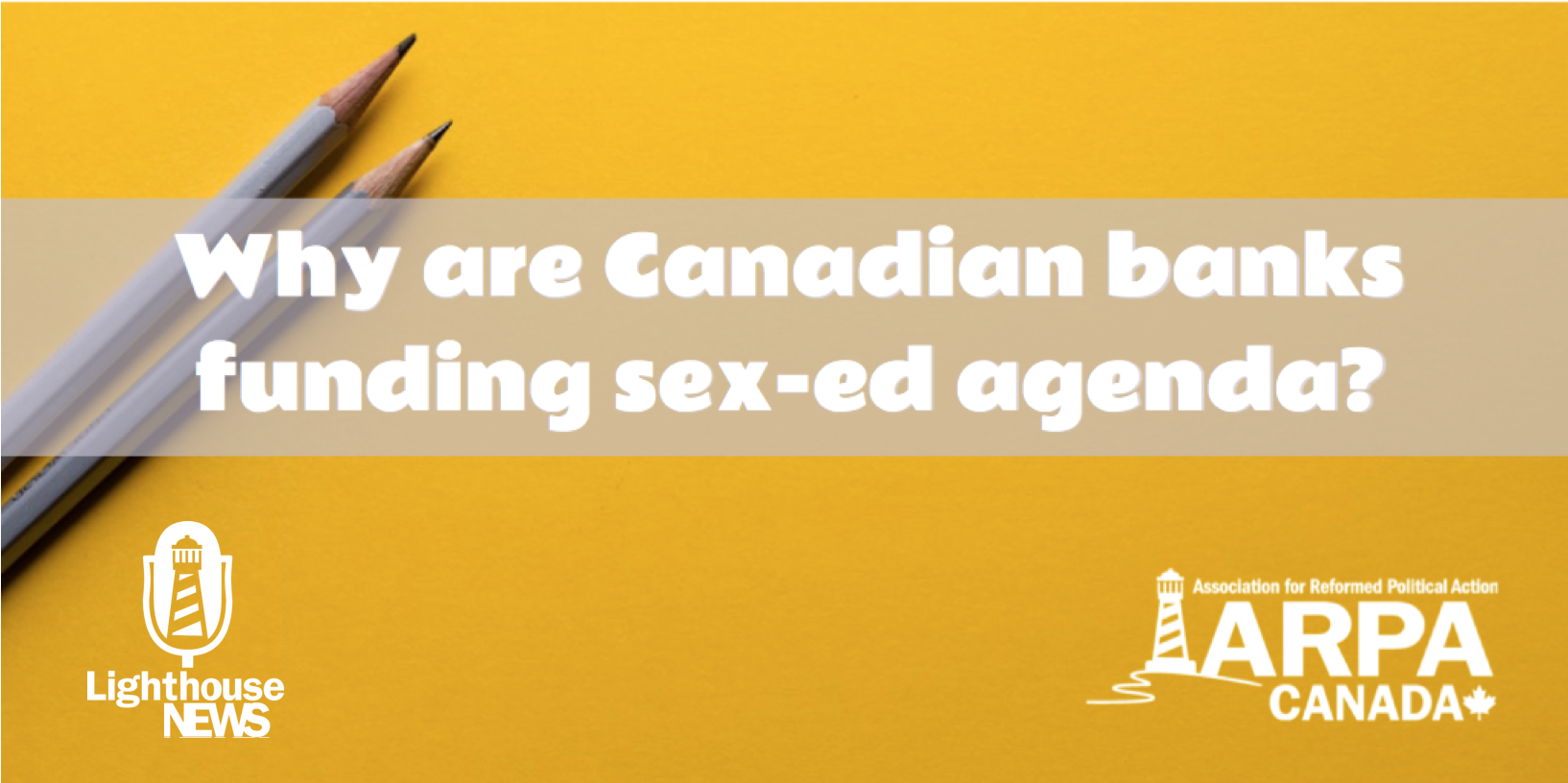 On the feature this week, an interview with a Quebec father who's done some research on the funding for BC's "Sexual Orientation and Gender Identity" (SOGI) program.
That research has uncovered hundreds of thousands of dollars coming from at least two of Canada's largest chartered banks. Tampier has now started an online petition to try to pressure RBC into eliminating the funding.
In the news:
"It's not a right!":   Mike Schouten from WeNeedaLaw  weighs in on the controversy surrounding MP Ted Falk's recent outburst in Parliament, in which he shouted at the Prime Minister that abortion is "not a right" in Canada.
Legal updates:  Updates on two legal cases of interest; the Ontario conscience clause suit, and a court challenge to a move to shut down a Christian school in Alberta
Euthanasia in California:  A judge in California has struck down that State's new euthanasia law, essentially on the grounds that "euthanasia is not health care."