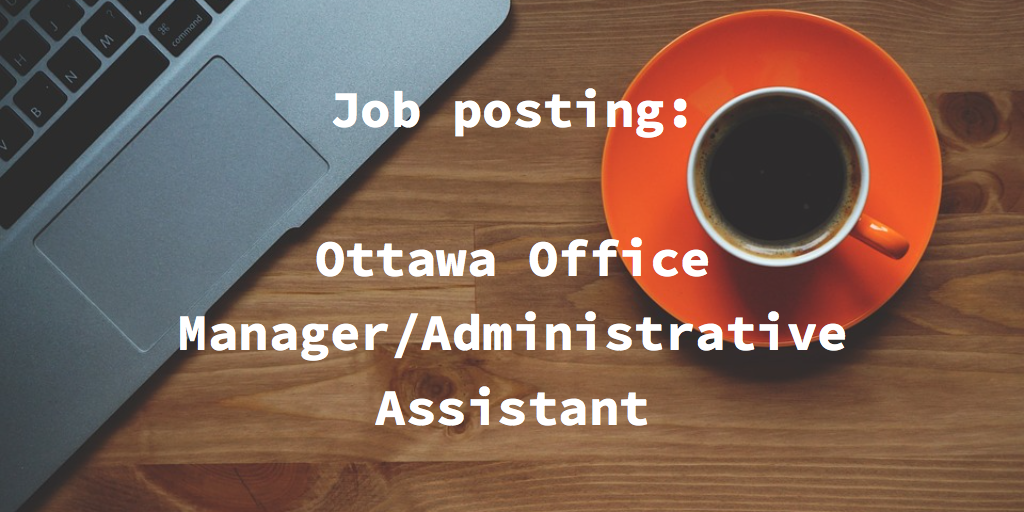 10 Jan 2019

Job posting: Ottawa Office Manager/Administrative Assistant

The Association for Reformed Political Action (ARPA) Canada is a non-profit organization devoted to educating, equipping, and encouraging Reformed Christians to political action in Canada and shining the light of God's Word to our civil governments. Due to our Office Manager and Administrative Assistant moving to take up another position, ARPA Canada requires a full-time employee to assist us in our Ottawa office.

ARPA Canada reserves the right to only follow-up with, interview, and hire candidates that it deems suitable for the position
Enjoyed this article?
Never miss an article!
Sign up for our newsletter to stay informed about everything ARPA!