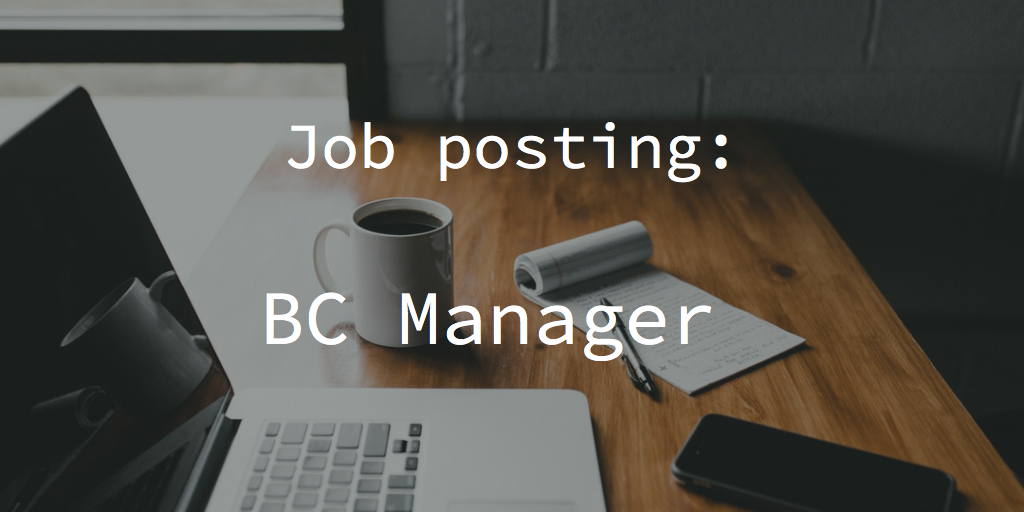 20 Feb 2019

Job posting: BC Manager

Posted at 09:50h

in

Canadian Politics

,

Economics

,

Education

,

Environment

,

Euthanasia

,

Family

,

Justice and Freedom

,

Multiculturalism

,

Pre-Born Human Rights

,

Public Theology

,

Sexuality

0 Comments

The Association for Reformed Political Action (ARPA) Canada is a non-profit organization devoted to educating, equipping, and encouraging Reformed Christians to political action in Canada and shining the light of God's Word to our civil governments. By God's grace, and through the support of our donors, we are looking to expand our work in British Columbia by adding a full-time BC Manager. The primary responsibility of the successful applicant will be to mobilize Reformed Christians in BC to effective political action and to bring a solid Christian perspective to the members of the BC legislature and other government representatives in BC.

ARPA Canada reserves the right to only follow-up with, interview, and hire candidates that it deems suitable for the position
Enjoyed this article?
Never miss an article!
Sign up for our newsletter to stay informed about everything ARPA!