**NOTICE: Due to the suspension of Parliament and uncertainty of schedules and travel, the God and Government 2020 Conference has now been cancelled. We apologize for any inconvenience. We plan to share more details about meeting with local MPs in the constituency in the coming days!
**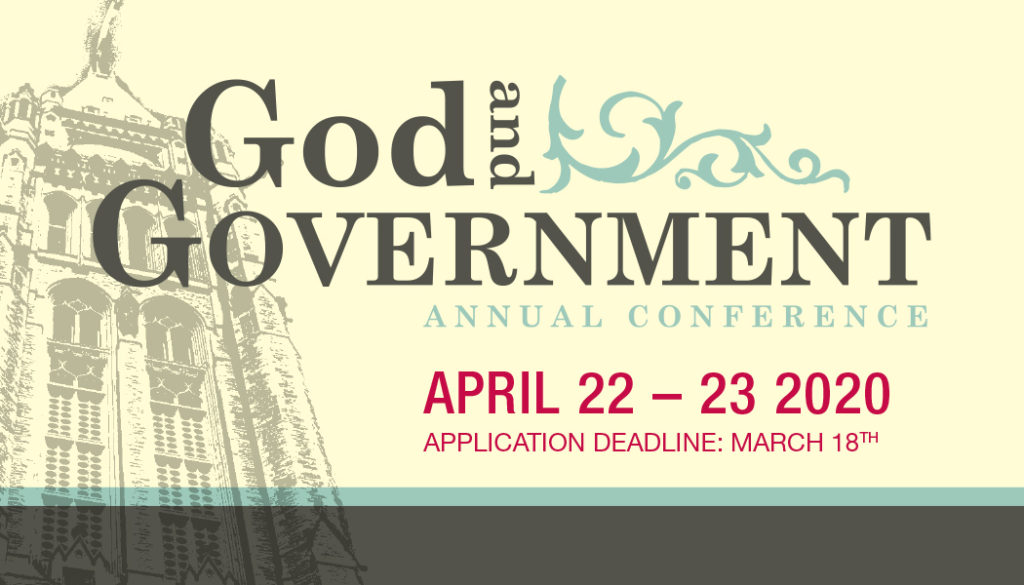 ---
ARPA Canada is hosting a special two-day God & Government event with an exclusive focus on equipping you to advocate against the expansion of assisted suicide and euthanasia (also known as medical assistance in dying or "MAiD").
We look forward to welcoming 24 people (ages 18+) from across the country to Ottawa for this signature event! While we encourage any of our constituents in the Reformed Christian community to apply, we are especially encouraging those with a personal connection to the issue of assisted suicide to consider coming: whether you are a health care professional, or a person with a particular disability, or have a loved one who has experienced discrimination due to their disability, we want you to share your story and experiences with those who are shaping our laws in Canada. Your voice should be heard and we want to help amplify it!
DETAILS:
The conference will run from April 22 – 23, 2020 with participants arriving on Tuesday, April 21st and leaving either the Thursday evening, April 23rd or on the following day. The conference will be facilitated from the ARPA Canada office in Ottawa.
SCHEDULE:
April 21: Arrive in Ottawa
April 22: A full day of lectures and presentations on euthanasia and assisted suicide, and lobby training.
*Breakfast and Lunch provided. Attendees responsible for their own dinner.
**Attendees invited to an evening wine & cheese reception for attendees and Parliamentarians.
April 23: A day of assisted suicide and euthanasia lobby meetings (pre-arranged) with MPs and Senators.
*Lunch provided. Attendees responsible for their own breakfast and dinner.
**An optional movie screening will be hosted in the evening with light snacks provided.
APPLICATION DEADLINE: March 18th
COST: There is no fee to attend! Delegates must apply and receive confirmation of their acceptance. Attendees are responsible for their own transportation to and from Ottawa and accommodations. ARPA is happy to provide a list of recommended hotels within one block of the ARPA offices.
Please complete the application form below. If you have any questions, please contact Linda Welter at 1-866-691-2772, ext. 1 or via email: [email protected]
*Please note this conference is for ages 18 and up. Grade 11 and 12 students are eligible for our God and Government Youth conference which we host on alternating years.
**Registrants will be notified if they are accepted within 48 hours registering. Registration is on a rolling basis and there are only 24 spots available so please register as soon as possible to save your spot!