Blog

Action Item: Why the Corren Agreement Matters to All Canadians
November 18, 2008 | ARPA Canada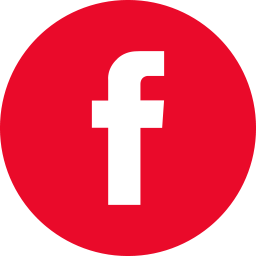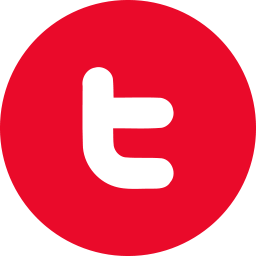 Update: Check out www.takebackourschools.org for the latest information on this issue.
ARPA Canada readers have been continually updated about the Corren Agreement – a secret deal made between an activist couple and the BC government that has resulted in unprecedented changes in the public school system. But many people don't seem to think this matters much, as long as it applies to the public school system and only in BC. ARPA Canada's director Mark Penninga has written an article on the Corren Agreement for an upcoming issue of Reformed Persepctive magazine. Here is a sneak peak of that article. It reveals the extent of the Corren Agreement, why it should matter to all Canadians, and provides some action suggestions. .
For the full article, subscribe to RP magazine:
"If self-interest is what is required to spur us to further action, readers should be aware that independent schools may be affected by the Corren Agreement in the not-so-distant future. A read through the legal agreement reveals very little that would limit its reach to the public school system. Since independent schools have to abide by the provincial curriculum to receive partial funding and academic recognition, it is understandable that there will be pressure from the Correns and others to make the agreement apply to independent schools as well. In fact, the Correns have already made it clear that this will be their goal. Added to that, a provincial government representative has stated that independent schools will be exempt…. "for now." It seems very likely that the homosexual activists will not stop at the public schools. We can expect to see a human rights complaint launched against independent schools in the future.
Do you live in a different province? That doesn't mean this won't impact you or your children. Human rights commissions exist across the country and homosexual activists learn from each other's successful strategies. What worked in BC will probably work for them in any other province. The point is that we should all be concerned and get active regardless of where we live or whether it is impacting us now.
How Do We Respond?
Here are some suggestions to consider:
Pray – bring this matter to God and ask Him to help us and to protect children and schools from evil ideologies.

Don't get angry. This is not a reason to vent about homosexual activists. The roots of the problem are much deeper than the Correns. The Corren Agreement is but a symptom of a much bigger issue. The problem is that parents are forfeiting their responsibilities as the primary caregivers of their children. Others are all too happy to take over and influence children according to their own agendas.

Spread the word. Encourage other people to get informed by passing on this article or pointing them to www.takebackourschools.org to learn more about this agreement.

If you have children in the public education system, consider making use of the parental directive available at the Take Back Our Schools website.

Hold your MLA accountable. In BC another election is coming up soon. Make sure that this issue gets raised at all-candidates meetings or if you get a chance to meet the candidates.

Write a letter to the editor of your newspaper. Keep it short and don't get angry.

Write a letter or make a phone call to your MLA (or MPP). You can find their contact information at www.ARPACanada.ca. Remind them that parents retain the responsibility of raising their children, even when the child is in the classroom. Parents entrust schools with their children. The state should not be imposing an ideology that is contrary to the beliefs of parents and students. And they should never be making secret deals to appease activists at the expense of their children.

If you have more time, take part in a small group in your area, organized by BC Parents and Teachers for Life (see www.bcptl.org for more information).

Consider getting more involved in the community. It can be in a small way (show up to public events) or in a bigger way (run for municipal office or as a school trustee). Letting our lights shine requires that we be involved with others, not just our own church community.

Stay tuned to www.ARPACanada.ca for updates on this matter. Subscribe to our free publication, the e-Luminary. And call us if you need further assistance or suggestions (1-866-691-ARPA)."