Blog

New Ontario Sex Education Curriculum Targets Eight-Year Olds
April 21, 2010 | ARPA Canada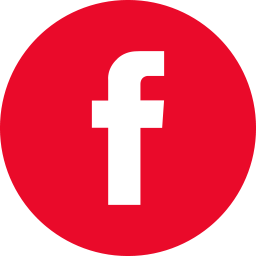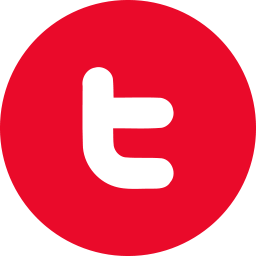 Update: This plan has been put on hold after strong opposition from Ontario parents. Stay aware, as the effort to promote alternative sexual lifestyles will continue.
www.ARPACanada.ca: Defended by Premier Dalton McGuinty, the Ontario Government is pressing ahead with controversial plans to implement a new sex education curriculum targeting students in the province as early as Grade 1. The new curriculum imposes instruction on gender identity and sexual orientation beginning with students in Grade 3, masturbation in Grade 6 and oral and anal sex at age 12. The Premier confirms the province's publicly funded Catholic schools will not be exempt from the proposed curriculum, a possible threat to privately-funded faith-based schools as well.
For social conservatives and family value advocates, the initiative, like the province's full-day kindergarten plans, amounts to nothing less than a radicalized anti-parent effort to reach young impressionable and vulnerable minds at the earliest age possible. A coalition of pro-family groups are mounting a campaign to oppose the curriculum and are planning a parent protest set for Monday, May 10. For more details, visit www.StopCorruptingChildren.ca.