Blog

Ontario Premier Says No Euthanasia Debate
September 20, 2010 | Daniel Kanis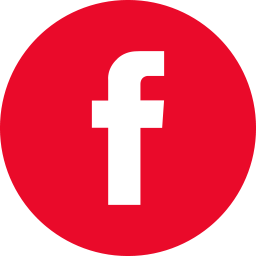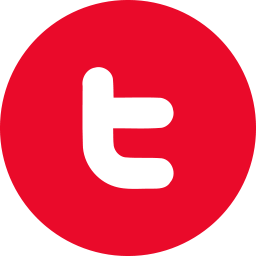 By Thaddeus M. Baklinski TORONTO, September 16, 2010 (LifeSiteNews.com) – Ontario Premier Dalton McGuinty said he is not in favor of Quebec-style public hearings on euthanasia and assisted suicide, according to an Ottawa Citizen report. "That's not the kind of thing we're looking at pursuing in a formal way," McGuinty said. "I think that continues to be an important discussion between families and their doctors, and that's where it should be."
The Quebec government began a ten-city tour of public hearings, to look at euthanasia and assisted suicide in the province, on September 7th.
The Canadian Association of Retired Persons (CARP), a lobby group for the elderly, is calling for Ontario to hold public consultations on the issue. The group says it found that a majority of its members who participated in a survey favored physician-assisted suicide or euthanasia for terminally ill or end-of-life patients.
According to CARP spokeswoman, Susan Eng, the survey showed a strong desire on the part of seniors to discuss end-of-life issues.
"What they're actually telling (us) is they're afraid of a bad death. They're afraid that when the end comes and it gets ugly, that they're in terrible pain or lose all their dignity, that they don't have a way out," she told the Montreal Gazette.
"I can see why there's a political resistance to it," Eng said. "It can get hysterical from some quarters, because we haven't had a decent public discourse. I think what this survey shows is people are ready to talk. They are ready to get at it because it's meaningful to them."
However, Marion Cooper, president of the Canadian Association for Suicide Prevention, told the Gazette that although public discussion about physician-assisted suicide is important, "it's premature to have a position on assisted suicide when we don't have a national strategy on suicide prevention, which is a public-health issue."
"It's very dangerous to tread on those topics without an overarching support for suicide prevention. There's a risk that if legislation on assisted suicide were to move forward, that it could be misinterpreted and abused," she said.
See previous LSN coverage:
Public Hearings on Euthanasia in Quebec Begin Today
http://www.lifesitenews.com/ldn/2010/sep/10090705.html
Quebec Doctors Want their Euthanasia Practices Acknowledged, Legalized
http://www.lifesitenews.com/ldn/2010/feb/10021606.html
New Grassroots Group Calls Quebecers to Action against Euthanasia
http://www.lifesitenews.com/ldn/2010/jun/10062203.html