Blog

New cross-Canada porn channel to launch
January 12, 2011 | Daniel Kanis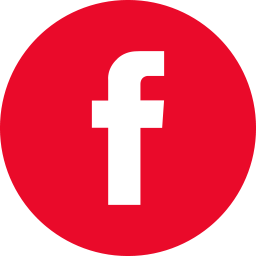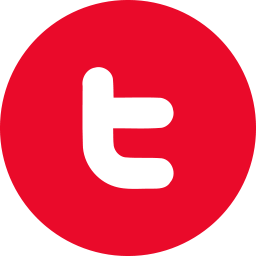 ARPA Note: The CRTC likes to use its incredible power to promote homosexuality, make it difficult for new Christian stations to start and now welcome another TV porn channel to fill our air waves with content that destroys lives and families. Given its requirement for "Canadian content" the logical extension is that this will also promote Canada's broader pornography industry. You can make a complaint online here.
The CRTC has to report to Parliament. In particular, it reports to Minister of Canadian Heritage, James Moore. Write an email to your MP and CC James Moore.
---
MONTREAL, January 11, 2011 (LifeSiteNews.com) – Quebec's TV sex show producer Anne Marie Losique has announced that she will launch an English version of her "adult entertainment" channel – Vanessa TV – across Canada this fall.
The Canadian Radio-Television and Telecommunications Commission (CRTC) licensed Vanessa TV on April 1, 2010 with the requirement that programming include a minimum of 20 percent "Canadian content." The channel began broadcasting in October. Read more