Blog

ARPA Submission: Family Law Reform a Social Experiment
December 8, 2011 | ARPA Canada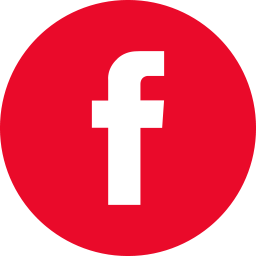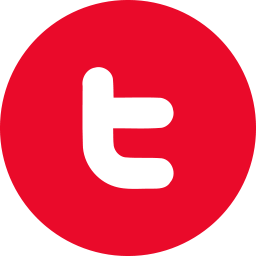 If newspapers and political parties are to be believed, BC's recent move to overhaul the province's massive family law is good for everyone and long overdue. Hidden beneath the veneer however are substantial problems and a radical new understanding of family and marriage that step far away from our Judeo-Christian heritage and into uncharted territory.
In November, before the law was introduced and speedily passed, ARPA Canada was able to express our concerns about the legislation to a number of government officials. It was important to us to communicate that although aspects of the legislation may be good, the proposed law included monumental shifts in the state's understanding of family and marriage that we believe are detrimental to children and an overt violation of these institutions as God made them.
Attached is our four page submission addressed to Attorney General Shirley Bond (pictured on right). Although we did not have the expertise or resources to do a thorough analysis of every part of the proposed changes, we were able to highlight two very serious concerns with the White Paper that led to the bill.
It will be over a year before the changes are put into effect. There is still time to contact Ms. Bond ([email protected]) and your MLA to urge them to read our submission and ensure that the implementation of the law is done for the good of the children rather than rights-infatuated adults. If you live in a province other than BC, please keep in mind that other provinces will be looking to these changes to modernize their own legislation. The time to watch this is now.