Article

Loyola v. Quebec: ARPA Canada defends parental rights at the Supreme Court of Canada
September 4, 2014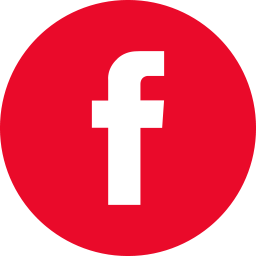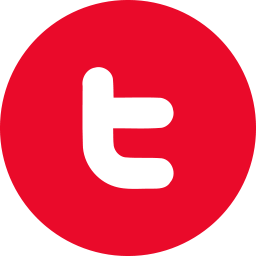 Update: March 19, 2015: The Supreme Court released their decision this morning and they have ruled in favour of Loyola this morning. Read more here.
On March 24, 2014, ARPA Canada appeared in the Supreme Court of Canada, leading a coalition of Christian schools from across the country, in order to defend Christian education from the continual encroachment of the State. The Loyola case will have a greater impact on a parent's authority in raising their child in the fear of the Lord than any other case in recent history. We are still waiting for a final decision from the Court in this matter. Stay tuned for an update once the decision is released.
In order to represent the interests of independent Christian education and to bring that perspective forcefully to the Court, ARPA Canada built a coalition of Christian schools from across the country called the Association of Christian Educators and Schools Canada (ACES Canada). The ACES coalition includes 313 confessional Christian schools, 11 post-secondary institutions, and ARPA Canada. By receiving intervenor status, we were able to provide written arguments to the Court, on behalf of Christian educators and schools. 
What is this case all about? Here follows a basic summary. (To read more about the background of this case, click here.)
The province of Quebec has ordered all schools and home schools to teach a class about ethics and religions. But not only is it telling schools what to teach. It's also telling them how to teach it. All schools, including Christian private institutions, have to set aside their worldview (if that were possible) and teach the course from a secular perspective. They aren't allowed to raise our Lord Jesus Christ above other religions and must encourage students to "create their own religion," among other things.
One school in Montreal, Loyola Christian School, challenged this in court. They won at the first level but lost at the Quebec Court of Appeal. They finally appealed to the Supreme Court and thankfully the Supreme Court agreed to hear the case.
At stake in this case is parental authority itself. Provincial governments are increasingly taking over the role of parents, requiring all students to be taught what it believes is true, and even removing the freedom of parents to take their children out from objectionable classes. 
Please continue to pray for the hearts of our Supreme Court justices, that they might render a good and just decision in this matter. 
To view a 3-minute video update from ARPA's legal counsel André Schutten, given immediately following the hearing, check out our YouTube video. 
To read some reflections on the hearing from Cardus' Ray Pennings, click here. 
If you want to watch the hearing livestreamed, click here. 
To read our written legal arguments (factum) see the PDF linked below.
To read Andre's op-ed published by the Ottawa Citizen on the morning of the hearing, click here.