Article

Abortion rights coalition comes out against Liberals plan to block pro-life organizations from accessing summer job grants
January 22, 2018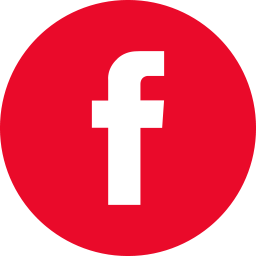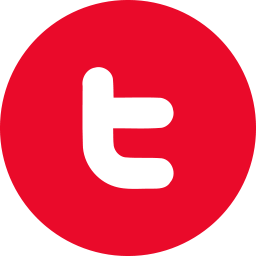 The federal government is being urged by yet another voice to modify their controversial "attestation" policy in the application process for the Canada Summer Jobs program.  Just before Christmas, the government unveiled a requirement that all businesses and organizations who wanted funds from the program would have to affirm their support for Charter rights, including the notion of "reproductive rights" which included unrestricted abortion.
The requirement sparked a storm of protest from pro-life groups and other faith-based organizations which use the funding to provide services ranging from refugee resettlement to summer camp programs for kids.  It also prompted a lawsuit from a major pro-life group in Toronto.
Last week, the Executive Director of Canada's largest pro-abortion organization requested the government amend the attestation policy.
Joyce Arthur with the Abortion Rights Coalition sent an email to Prime Minister Justin Trudeau and Employment Minister Patricia Hajdu on January 12th, admitting that the attestation has caused "a great deal of confusion" for faith-based organizations, and asking the government to amend the policy.  Specifically, the email recommends that the government "clarify the wording" on the issue "to correct the confusions around the requirements, and also to help mitigate the effects of any lawsuits."
ARPA legal intern Tabitha Ewert has been following this issue closely, and she says the fact that the biggest pro-abortion group in the country is now calling for changes to the policy confirms the legal analysis she did on the attestation.  "The requirement is vague, it uses much bigger language than I think it intended to, (and) the fact that even the Abortion Rights Coalition is saying there are issues with it shows that it's a very poorly-written attestation." Ewert also says that Arthur's claim that the attestation could be written in a way that only captures pro-life organizations doesn't make sense.  "She doesn't exactly provide an example of how she would do that, (but) I don't think it can be done."  She says while Arthur talks about excluding funding for groups that are "actively trying to limit rights… what about a church that preaches the sanctity of life?  What about a church that holds prayer meetings?  Are they all of a sudden blocked?  How do you draw that line?  I don't think it exists."
Ewert says that Arthur, in her letter to the government, is also acknowledging that "pro-life people are doing good; that churches and other groups with pro-life views should not be barred from this program… she's actually admitting that they can do good even though they disagree with her on the issue, and that's actually a pretty big deal to have her come out and say that."
ARPA is continuing an EasyMail campaign to ask the government to reverse the attestation policy.  You can find links to those EasyMails here.
You can listen to the full interview with Tabitha as featured on our Lighthouse News broadcast here.