Article

Canadian government sued over Summer Jobs Program
February 20, 2018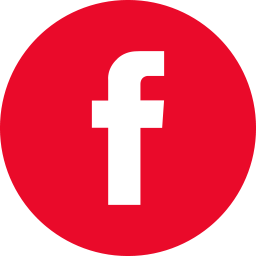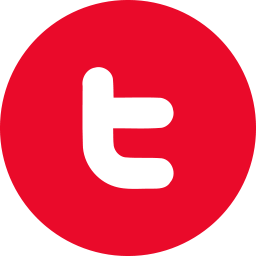 It looks as though the controversial "attestation" requirement for the Canada Summer Jobs program may be going to court more than once.  At the centre of the dispute is a requirement that all applicants for summer jobs funding have to sign on to a statement vowing support for so-called "reproductive rights".
Julia Beazley with the Evangelical Fellowship of Canada says the government extended the deadline for applications for that program earlier this month, but ultimately, that didn't make any difference. "They didn't change their position on the attestation; the attestation itself remains unchanged and (is) still completely non-negotiable." She says a number of organizations have been refused funding because they either wouldn't sign the attestation, submitted alternate statements outlining their commitment to Charter rights, or asked for religious accommodation. "Those organizations are now starting to hear from Service Canada saying 'your application is incomplete' because the attestation was not checked."
A Toronto pro-life group has already launched legal action; they had originally asked a court for an interim injunction to nullify the attestation requirement until full arguments against it could be heard. That application was denied last month, but the main lawsuit is still going ahead.
The Canadian Council for Christian Charities has now distributed a template letter to organizations that have been rejected for the funding.  Beazley says those response letters may well form the basis for another lawsuit. "We're in conversation with CCCC and the Christian Legal Fellowship about this, exploring what our legal options might be. I think if we were to challenge it, it would likely be on those Section 2 Charter rights that are laid out in that letter."
You can listen to the full interview with Julia as featured on our Lighthouse News broadcast here.