Article

Canadian survey finds broad support for government funding for independent schools
January 16, 2018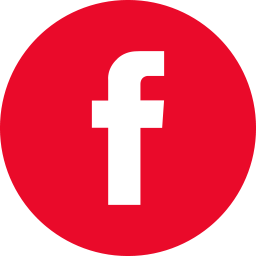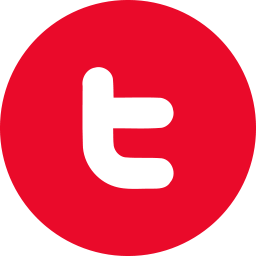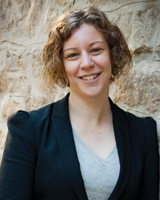 Cardus released a survey over the Christmas break, measuring the level of public support for government funding to separate and independent schools. The survey can be found
here
. It was done with the Angus Reid survey company as part of an overall assessment on the place of religion in Canada during our 150th birthday year.
Dr. Beth Green oversees education policy at Cardus, and she says the survey results showed 61 percent of respondents across the country are in favour of partial or even full government funding for private religious schools. She says independent school supporters can take heart from those survey results. "Parents who are setting up schools or continuing to support those schools can use these sorts of figures in the conversations that they're having."
She concedes the survey is representative of attitudes "at one point in time", and she'd like to see more data. Cardus Education will be targeting those policy issues this year at the provincial level, so we can expect to see a lot more data coming out.
Green also wrote an op-ed about the funding issue in the National Post back in December. You can find that article here.