Article

Success Story: CBC pulls soft porn program after complaints
March 12, 2012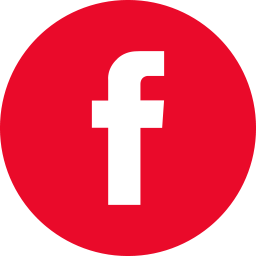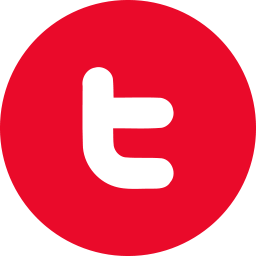 www.ARPACanada.ca, March 12 – State funded broadcaster CBC cancelled their soft-core porn web show 'Hard' on their French language website in Quebec after complaints from the public, including readers of the ARPA website. Members of parliament including Prime Minister Harper and Heritage Minister James Moore raised questions about the show prompting CBC to cancel it. The story came to light last month when Brian Lilley of Sun News Network's program Byline showed a censored clip from the show.
According to LifeSiteNews a spokesman for Prime Minister Stephen Harper, issued a statement saying, "This content is clearly adult in nature and should not be available to children. While the government doesn't control CBC's content, we are confused by their decision to purchase sexually explicit content and make it available to children. The CBC's mandate is to deliver quality programming to the regions and rural areas, not this material."
The program, produced in France by a private company, was purchased by the CBC for an undisclosed amount and was made available on a Radio-Canada website called tou.tv. After the criticism in Ottawa the CBC first moved the series from prime time to after midnight. Last week the CBC cancelled the show.