Article

Disappointment in Alberta education initiative
June 13, 2017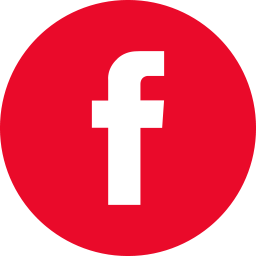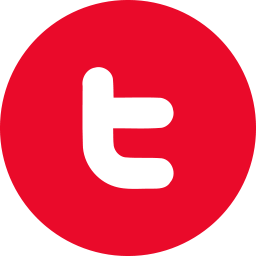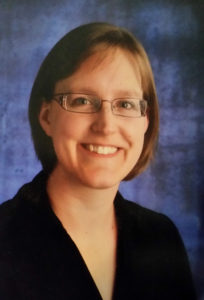 Last Monday was supposed to be a big day in the Alberta legislature. Theresa Ng, who writes the
Informed Albertans blog
, was due to present hundreds of letters to the government on the issue of sexually-explicit materials in that province's school system.
But somehow, the letters were never actually presented. Ng says she had a commitment from Wildrose Education critic Leela Aheer to present the letters in the House. But when the time came to do that, Aheer instead tabled a list of names that had been generated in an online petition.
Ng says it was quite frustrating, especially because she and her husband had gone through the work of making five copies of every one of those letters, per the legislative protocol involved in presenting this kind of material.
She says they arrived at the legislature with a "foot and a half (thick) stack of paper", and it's disappointing that those letters were never presented.
Ng says she still hasn't received an explanation on why Aheer changed her mind on the issue, but whether or not an explanation is forthcoming, the battle over this issue will continue.