Article

Informing parents about their own kids "extreme" says Alberta education minister
April 4, 2017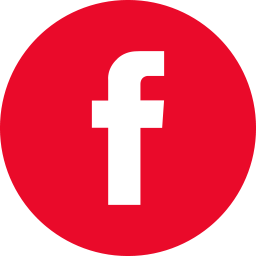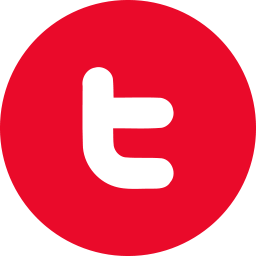 It's only been a few weeks since Jason Kenney was elected as leader of the Alberta PC Party and already the debate over parental rights in that province has heated up. Kenney had a meeting with the Post Media editorial board last week, in which he made the case that the government's current policy on so-called "Gay Straight Alliances" (GSA clubs) might need to be revisited. Specifically, Kenney objected to the notion that schools are not supposed to communicate with parents if their children express same-sex attractions or gender dysphoria; that this information was to be considered confidential.
Here's what he said, quoted from a transcript of the interview. "I think that parents have a right to know what's going on with their kids in the schools unless the parents are abusive, in which case there are protocols to deal with bad parents. I don't think it's right to keep secrets from parents about challenges their kids are going through. The…education system should be predicated on the presumption that the vast majority of parents are good, loving, caring people who have the best interests of their children at heart."
Within 24 hours, Alberta's Education Minister, David Eggen, was calling out Mr. Kenney's position on the issue, telling reporters that the new PC leader has shown himself as being "quite extreme."
Reaction to that statement has been swift. Donna Trimble with the group Parents for Choice in Education says she feels like she's "living in a Monty Python sketch," because it's actually the government's position that is extreme. "The government of Alberta paid for and continues to recommend the Alberta GSA Network to children. (This is a website) that gave them access to sexually graphic materials. And yet (Jason) Kenney – who wants parents to simply know that their children are receiving this care in schools – is called the extremist."
ARPA Education Consultant Harry Moes has also been watching this situation, and he says Kenney's position seems reasonable. "For almost all programs in a public or independent school, parental permission is required. (If you're) a member of a school basketball team (or) a school band, when you're going on an excursion – it doesn't matter what the situation is – parents always need to be informed about the activities in which their children are involved." Which begs the question, Moes says, of why involvement in GSA clubs should be automatically excluded. He says Kenney is "speaking the language" of the majority of the citizens of Alberta, and that his position "resonates" with the rank and file of Albertans.
While Kenney has indicated he's not prepared to scrap Bill 10 altogether, Moes says the hope is that there might be some room for specific amendments on the issue of parental rights.