Article

Notwithstanding clause looming in Saskatchewan
May 9, 2017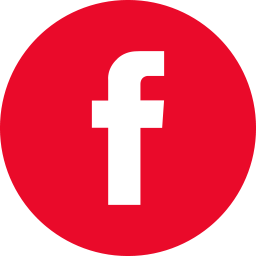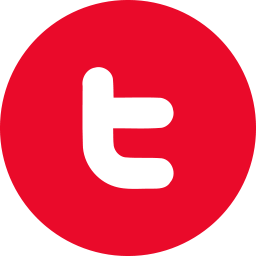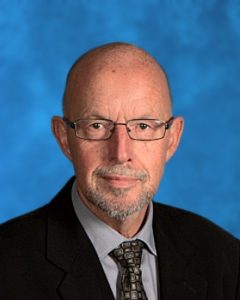 Saskatchewan Premier Brad wall is threatening to invoke the Constitution's
Notwithstanding Clause
to counter a recent court decision on Catholic education in his province. That clause allows governments to override court rulings which find certain laws or government practices unconstitutional; the notion is that, "notwithstanding" those court rulings, those laws or practices can remain in place.
ARPA Canada's education policy consultant Harry Moes says the case has a long history. "It actually dates back to 2003. There was the closure of a small (public) elementary school in the village of Theodore, and then a Catholic school decided to open up, and of course…in Saskatchewan, Catholic schools are fully funded. And the vast majority of these students then decided to enroll in the Catholic school."
Moes says public officials were "not amused" by this, feeling that the parents transferring their allegiance to the Catholic school was not really in sync with the central purpose for the establishment of Catholic schools. They took the issue to court, and last month, a judge issued a 238 page ruling on the case. Moes says he hasn't read the entire ruling, but "I think what (it) is saying (is) that the intent of funding for faith-based schools was to provide education for the children of faith-based parents." He says the ruling could have a "ripple effect" for all faith-based schools in Saskatchewan, or perhaps all faith-based schools across the country.
Premier Wall, who has been a strong supporter of school choice, announced his plan last month to invoke the notwithstanding clause in the case, but Moes says that may actually not be the best way to go, because the judge did allow for a minimum of one year for the ruling to be implemented, which would also allow time for an appeal of the ruling. "I personally think the Catholic School Board should appeal this decision, and I feel that they would successful, and that would be the better way to go rather than to invoke the notwithstanding clause."