Article

Ontario's government quietly removing 'mother' and 'father'
October 19, 2016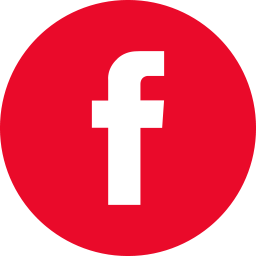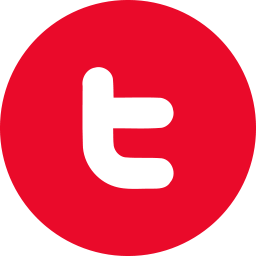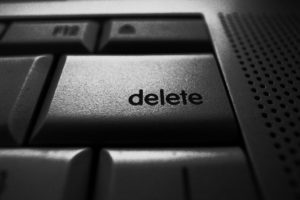 Read our extended analysis of this Bill here.
The Ontario government is pushing through the radical Bill 28, called the "All Families Are Equal Act", to totally redefine the family. In summary, this bill eliminates the word mother 17 times and father 23 times from provincial family law and creates 4 parents instead of 2. "Mother" is being replaced by "birth parent" or simply, "parent". The most basic social institution, which has served the human community from time immemorial, ought not to be redefined in a rush like this omnibus bill is doing.
Shockingly, this bill is being rushed through by the Ontario Liberal Party with very little opposition from the Ontario PC Party and with nearly no reporting on it in the media. Bill 28 was only introduced on September 29th and has already passed both first and second readings and is now in committee stage. The committee heard witness testimonies on October 17th and 18th, and so this item requires urgent action.
WHAT YOU CAN DO
Contact Premier Kathleen Wynne to let her know that this change to family law is unacceptable. One quick phone call or e-mail will make a big difference when each of us takes a few moments to share our thoughts. Phone Ms. Wynne @ 416-325-1941, and/or email [email protected].
Ontario residents, please contact your MPP by phone or e-mail to let them know that you do not support this bill. Find your MPP here.